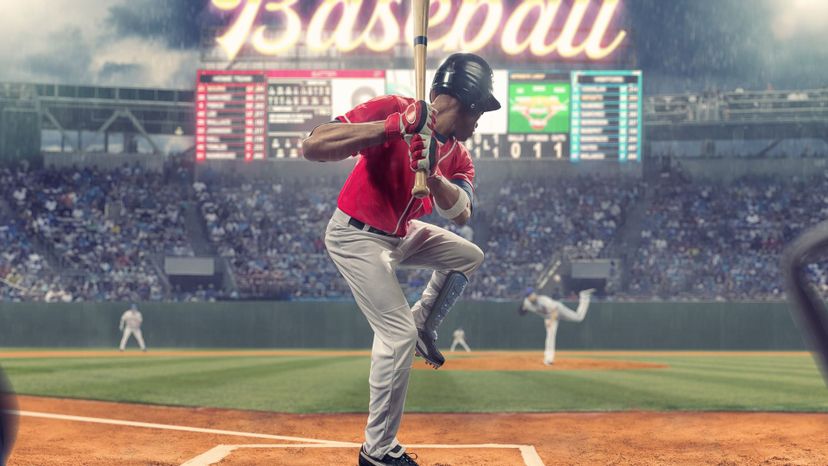 Image: peepo / E+ / Getty Images
About This Quiz
We're ready to take you out to the ball game with this quiz! Think you have what it takes to recognize these baseball players selected past the 10th round? It's time to step into the batter's box and see if you can hit this one out of the park!
From high school to junior college, college and beyond, no matter their age, more than 1,000 ballplayers are drafted every single year! And with up to 40 rounds in the draft, the majority of them are selected after the 10th round! 
But drafting in Major League Baseball differs largely from other professional sports. After being signing, bonus and all, it could be years before a player actually makes their major league debut! It is more common that a young player is drafted on their raw and often underdeveloped talent. They are then watched, trained and guided over the next several years through camps and the minor league until the next most exciting moment of their career comes. The call up from the big league!
So now we want to know, are you fast enough, strong enough and smart enough to name these players? They may have been selected later in the game, but you have to get an early start if you want to ace this one!