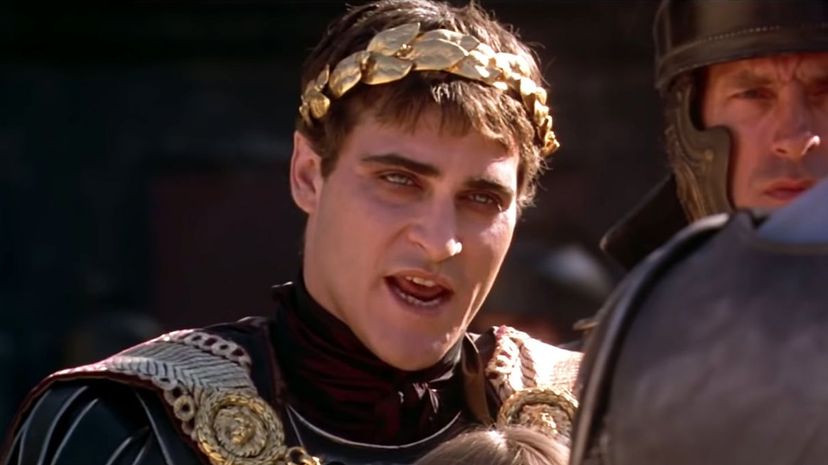 Image: Scott Free Productions/ Red Wagon Entertainment[1]
About This Quiz
In the year 2000 (channel your best Conan O'Brien impression here), there was a brand spanking new century in front of us. As we bid the '90s a fond farewell and welcomed the start of the new millennium, we reveled in Nokia flip phones, AOL messenger, Madonna's "Music" and more. "The Sopranos" and "Sex and the City" were our premium-TV obsessions (remember the slogan "It's not TV. It's HBO"?), while sitcoms like "Friends" and "Frasier" ruled the primetime airwaves. And when it came to movies, we actually had to go to the theater to see one. In this era before the dawn of streaming services, the closest thing we had to on-demand entertainment was a trip to the nearest Blockbuster Video.
One warning about this quiz — it may make you feel a little old. It's hard to believe that the turn of the century was 20 years ago and that these movies have been a part of American pop culture for two decades. From silly cult comedies like "Bring It On" and "Dude, Where's My Car?" to Oscar contenders such as "Gladiator" and "Cast Away," 2000 was a memorable year for movies. 
How well do you remember the fine films (and famous flops) that entertained audiences during this year? Take our quiz and show us what you know!
Scott Free Productions/ Red Wagon Entertainment[1]