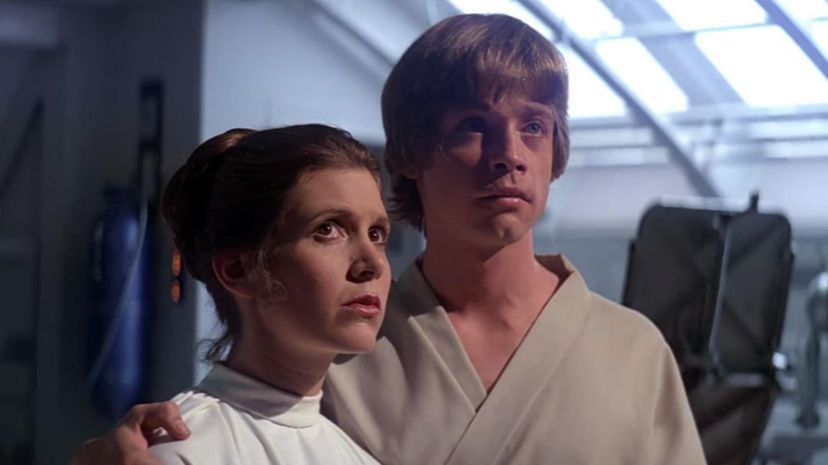 Image: Lucasfilm Ltd./20th Century Fox
About This Quiz
The year 1980 was a notable one in pop-culture history: The iconic video game "Pac-Man" hit arcades across the country. The first 24-hour cable news network (a.k.a. CNN) was officially launched. A toy called the Rubik's Cube made its worldwide debut, the New York Islanders won their first Stanley Cup and America waited with bated breath to learn who shot "Dallas" patriarch J.R. 
In the world of movies, some of the decade's most popular flicks were hitting the big screen. From horror classics such as "The Shining" and "Friday the 13th" to classic comedies like "9 to 5," "Airplane!" and "Caddyshack," 1980 saw the release of many memorable movies that are still beloved to this day. It's hard to believe these films are now 40 years old! It's official; they're over the hill.
How well do you remember the movies that made their debut in the year 1980? This quiz will take you back to simpler times, when telephones featured rotary dials and TV sets had no flat screens. We'll show you screenshots from 40 movies that were released in 1980, and your job is to identify each one correctly. So pop some popcorn, throw on your favorite crop top and get started — we're dying to see how you do!
Lucasfilm Ltd./20th Century Fox