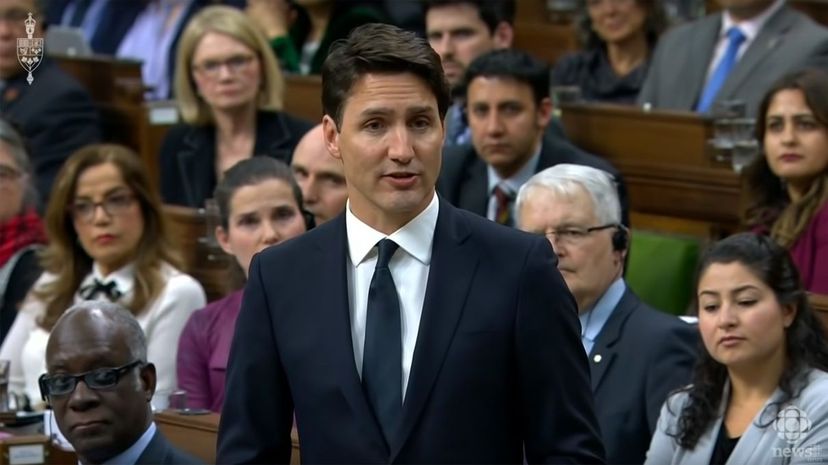 Image: CBC News via YouTube
About This Quiz
Canada has 338 ridings, meaning that there is an MP that gets elected to every single one of them. Being elected means that they've earned a seat for their party, which ultimately determines many things, from who the Prime Minister will be to what party has a majority or minority. The election determines the future of the country for the next few years to come.
When voting, one important thing to do is understand the candidates and their platforms. Not only does it help you make an informed decision on who you want to vote for, but it also makes you a bit more familiar with the candidates, especially those who are running within your riding. It's usually their names that you'll see on the ballot when you vote in a Federal Election rather than the name of the potential Prime Minister who you want to vote for (unless the leader of the political party that you want to vote for is running in your riding). There's a lot to think about when it comes to elections!
Think you've learned enough about the elected MPs around Canada? Let's see if you can recognize the faces in the House of Commons on this quiz!