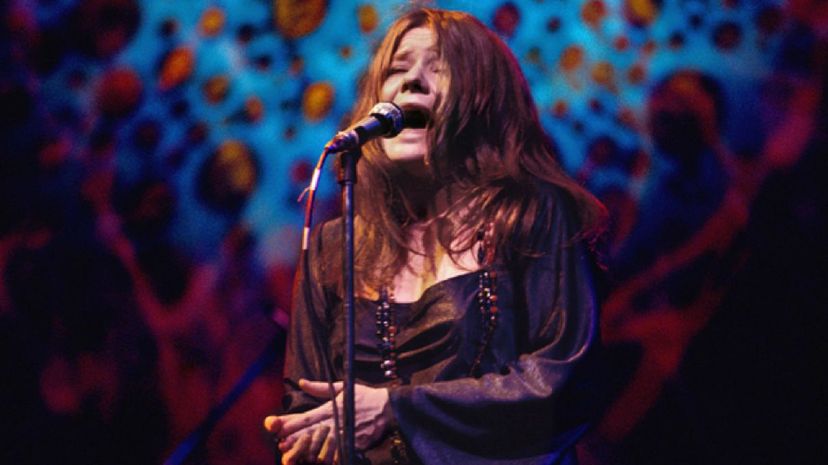 Image: Wiki Commons by Elliot Landy
About This Quiz
Woodstock lives on in American culture and our collective imagination; a manifestation of the peace and love generation that sprung out of the late 1960s and early 1970s. All of the biggest musical influencers of the time were there, including bands and performers from all over the world. There have been many attempts to duplicate Woodstock, but none of them have ever lived up to the glory of that original festival. It is truly an iconic part of history that can never be re-created!
The roster of musical talent is almost as famous as the festival itself. From the biggest funk and soul names in the industry to folksy superstars who sang ballads calling for the end of violence and war, Woodstock was a collection of talent the world had never seen before, and you could attend for a comparably low cost. Woodstock had it all; great music, a true sense of community and a deep political purpose.
Those who went to Woodstock will never forget the experience, but even people who weren't lucky enough to be flower children during that amazing time can name many of the artists who performed. How well do you know the music and history of Woodstock? 
Wiki Commons by Elliot Landy