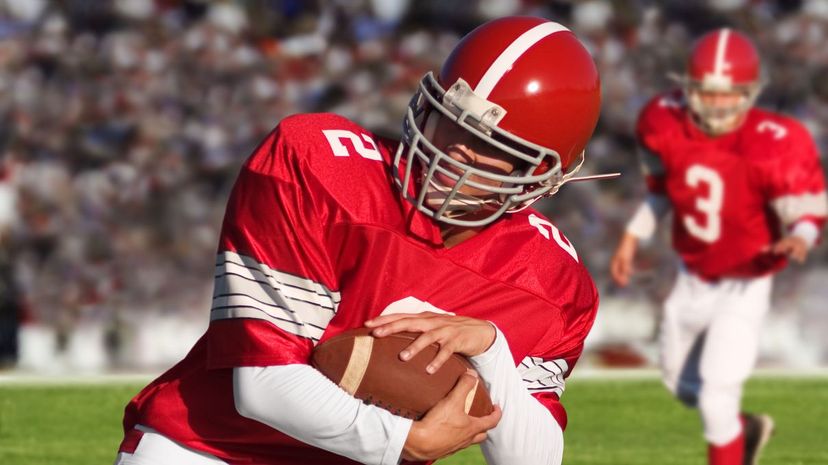 Image: gchutka/E+/Getty Images
About This Quiz
74, Linda, blue 67! Break!
Calling all NFL buffs! It's time to see just how well you know the greatest quarterbacks of all time. And no, we're not just talking about Tom Brady! OK, we are a little bit. But aside from Brady, there have been dozens of NFL leaders who have thrown for more than 4,000 in a season, some even multiple years. Take Peyton Manning for example. Did you know that he holds the NFL record for most number of 4,000-yard passing seasons? We won't keep you in suspense too long - that number is 14. While others like Tony Romo, Aaron Rodgers and Ben Roethlisberger have logged their fair share, there are plenty of quarterbacks who've had just one. But one is victory enough to land you on this list. So we want to know, do you have what it takes to name them all? 
It's time to get your head in the game and put your hands where the ball is headed. This quarterbacks quiz is sure to take you through time from the days of Steve Young and Dan Fouts, to Cam Newton and Matthew Stafford. Do you think you're up for the challenge? 
Good luck and get ready for the play action pass! More yards are coming your way!