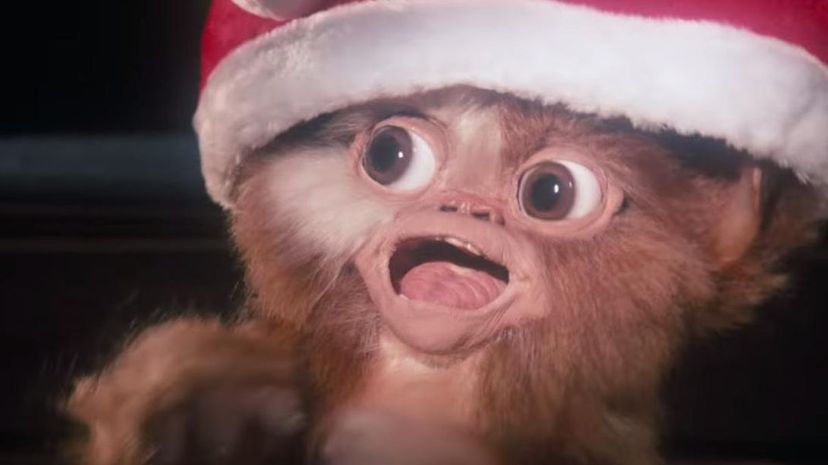 Image: Warner Bros. / Amblin Entertainment
About This Quiz
There's nothing better than gathering with friends or family around the fireplace to enjoy hot cocoa and a Christmas movie at holiday time. They're the de facto feel-good movies of the year. Christmastime simply isn't Christmastime without seeing at least one Christmas movie playing in the background. The classics like "It's a Wonderful Life" and "A Christmas Story" play non-stop on a loop on multiple channels, so they're almost impossible to miss, but if you want a different type of Christmas movie, you don't have to look far.
Some of the best Christmas movies are actually non-Christmas movies. They may be set during Christmas, they may feature a Christmas scene, they may feature all the Christmas magic and family and love of your typical Christmas movie, but very few people define them as Christmas movies. Some would even say they're anti-Christmas movies. Nevertheless, they're fun flicks to watch during the holidays.
Put your knowledge of Christmas to the test. Do you know which "Rocky" film features a Christmas day fight? Do you know which Eddie Murphy film is recognized as one of the best comedies of all time? What should you do if you get dumped right before Christmas and do you know the loneliest Christmas scene ever?
Take a look at these images and match them to the non-Christmas Christmas movie.
Warner Bros. / Amblin Entertainment