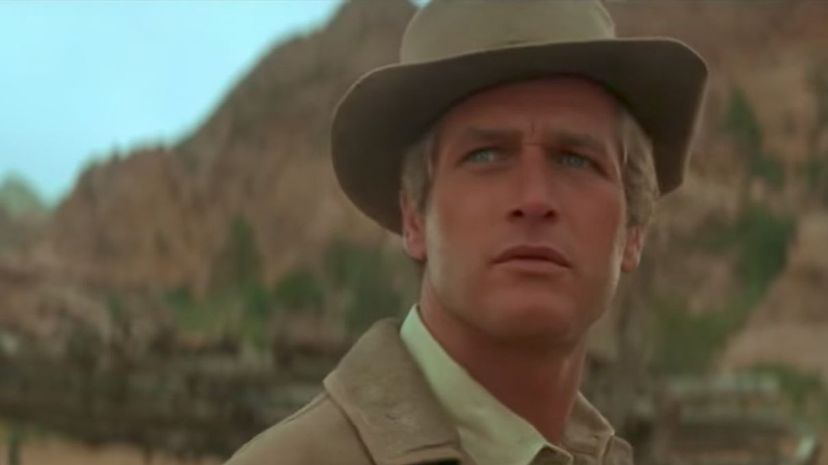 Image: Campanile Productions / Newman-Foreman Company
About This Quiz
With a career spanning more than five decades, Paul Newman had the kind of career every actor dreams of. His filmography is comprised of box office blockbusters and critical favorites directed by a veritable who's who of the greatest filmmakers of the 20th century. A risk taker by nature, Newman never relied on his good looks and famous piercing blue eyes to nab the stereotypical romantic leading man roles for which he seemed tailor-made. Whether starring in westerns, dramas, crime thrillers or comedies, he refused to be hemmed in by genre. His very presence could make an average film good and a good film great.
Off-screen, Paul Newman was just as driven. With passions ranging from auto racing to political activism, he lived a life of both action and meaning. Channeling his celebrity into the causes he believed in, he founded a philanthropic legacy that continues to thrive years after his passing. Even his personal life was a challenge to the Holywood status quo. While his contemporaries changed spouses as frequently as they changed socks, Paul Newman remained married to his second wife Joanne Woodward from 1958 until his death from lung cancer in 2008.
From the early 1950s until the late 2000s, Paul Newman built a resume of more than 80 acting credits earning him numerous awards, nominations and critical accolades. For this quiz, we've compiled 40 of his best-known and most-beloved films with this challenge in mind: Can you name these Paul Newman movies from one image?
Campanile Productions / Newman-Foreman Company