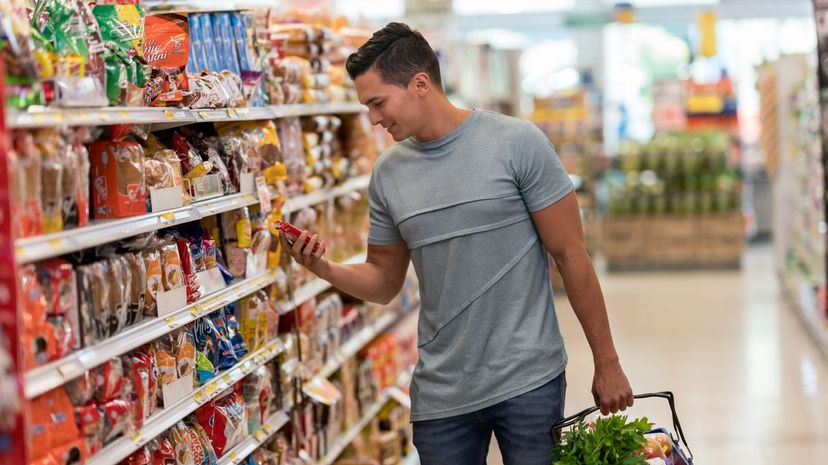 Image: andresr/E+/Getty Images
About This Quiz
Snacks are such a significant part of our lives. We love the way they taste when we're kids, but we also love them as adults. Some flavors can bring you right back to your childhood, even though your snacking habits might have changed since then.
We reach for snacks when our bodies need a little boost of energy, but we also turn to them in stressful situations. The best thing to do when a life crisis hits is to stay calm and grab a bag of your favorite chips, or a nice scoop of your favorite ice cream.
After a lousy job interview, after a stressful day at school or after your heart gets broken, a snack shouldn't just be delicious – it should hug your soul. Comfort food tastes heavenly, it stabilizes your energy levels and it makes you happy, so it's a triple win, and it's no surprise we love it.
Whether you're snacking just out of habit, or because it tastes good, or because you need some comfort food, chances are you have a favorite snack combination. Reaching for that snack drawer is like reaching for a hidden treasure when it's stacked with the right stuff.
How serious are you when it comes to snacking? Can you tell Skittles and M&Ms apart? How about Starburst and Life Savers? If we remove the name from the packaging, how many favorite junk food snacks can you recognize?
Pass the Pringles and take the quiz to find out!