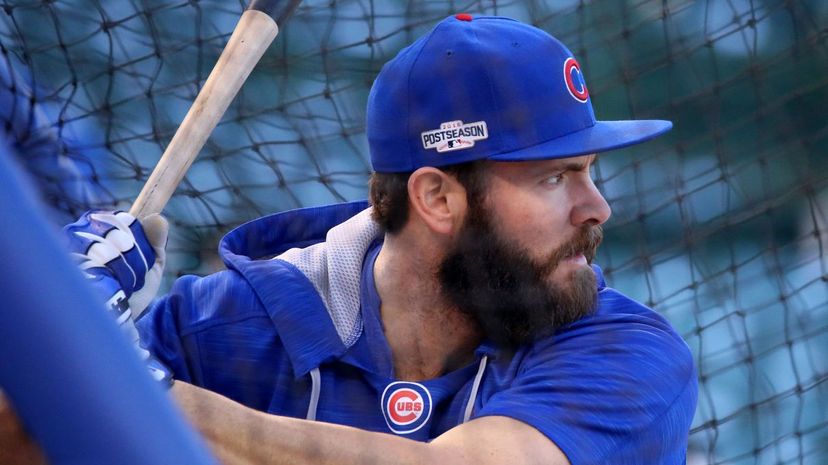 Image: Wiki Commons by Arturo Pardavila III
About This Quiz
Calling all Major League Baseball fans! Grab your glove and pack up the Cracker Jacks, we're taking you out to the ball game! From the mound to the plate, it's time to see just how well you know these popular MLB pitchers.
How exactly do you make a name for yourself and become a popular MLB pitcher? You win games, of course! You pull through with the clutch moves at the most intense moments! With all eyes on you in a stadium filled with passionate fans hootin' and hollerin', heckling and more, we want to know if you can shine through it all! Because if so, you might just make this list! From the Boston Red Sox to the San Francisco Giants, did you know that each team in the league has at least 11 pitchers? Whether they are a starter like Dallas Keuchel, a relief pitcher like Mariano Rivera or a closer like Matt Barnes, popular MLB pitchers have one thing in common - they help win games! And as any fan knows, when your team wins games, the World Series trophy comes into sight - what could be better than that!?
The time has come to show your skills and only a true fan can ace this quiz. Think you can hit this one out of the park?!
Wiki Commons by Arturo Pardavila III