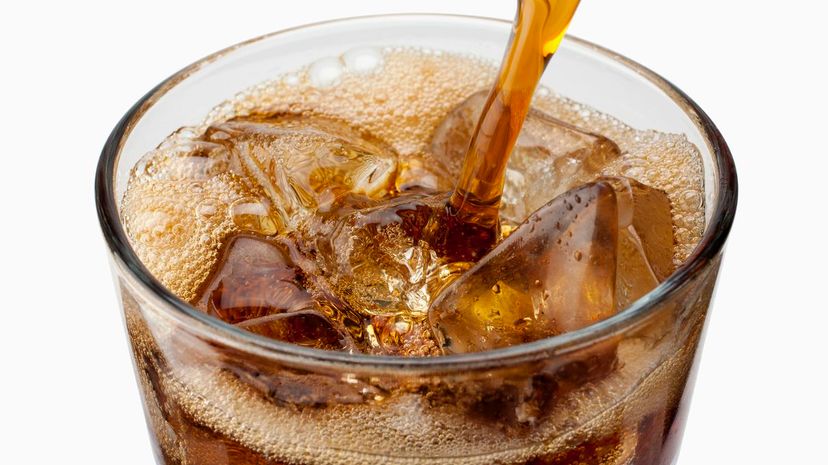 Image: ayala_studio/E+/Getty Images
About This Quiz
Soda, also known as soft drinks, are delicious, albeit unhealthy, carbonated drinks that contain sweeteners and most times, artificial flavoring. Regardless if the sweetener is a syrup, comes from fruits or has sugar substitutes, these drinks are some of the best sellers in the refreshment industry. And today, we want to quiz you on them.
Said to have been developed in medieval time in the Middle East, these drinks are nowhere near what they used to be back then. Today, we have a wide variety that many of us didn't even know was possible, ranging from the ones filled with sugars to the diet or zero-sugar alternatives. And we want to show you some of the most popular ones. 
We're going to test your soda knowledge today by providing you with pictures of the most well-known sodas in the world. But we're going blur their names. It'll then be your job to correctly guess what soft drinks the pictures represent.
If you think you've got the soda knowledge to pass this identification quiz, then it's time to get started. Just promise us that you won't fizzle out. 
ayala_studio/E+/Getty Images