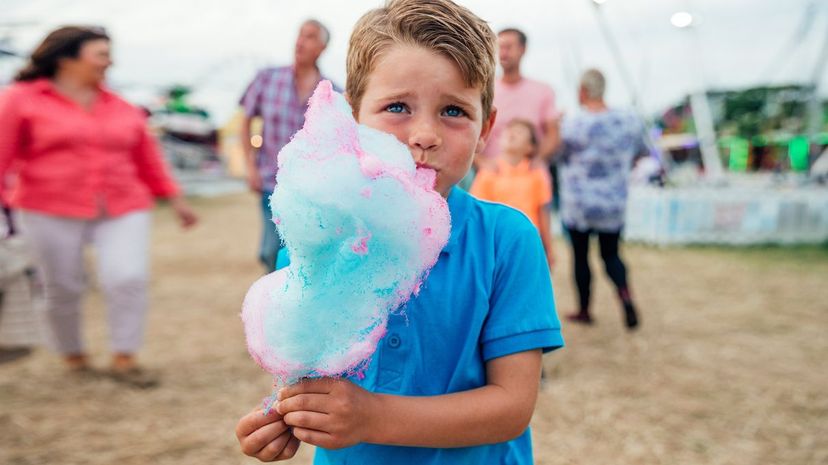 Image: SolStock / E+ / Getty Images
About This Quiz
All aboard the state fair express! However you're getting to the state fair, get there fast so you have plenty of time to eat all of the amazing foods that you'll find. Most times, these foods can only be found at state fairs. How not fair is that? But, such is life. You may be asking yourself how state fair foods become so popular. One reason could be because state fairs are the stuff of fantasies. A fair takes a bland plot of land in your town that you drive by every single day and turns it into a masterpiece of rides, games and general hullabaloo. 
The food is no different. Other than at a state fair, when is it acceptable to eat fried butter? Pretty much never, and if that's a norm for you, well then, lucky duck! Except maybe not for your arteries. 
Eating so many of your favorite foods on a stick makes them that much more exciting. Taking something you've loved your whole life and sticking it in a deep fryer can be an out-of-body experience. Then there are the regional delicacies that some will never get the pleasure of tasting. 
Do you think you can name popular state fair foods just from an image? Get your fried cookie dough ready, and take this quiz to find out!
SolStock / E+ / Getty Images