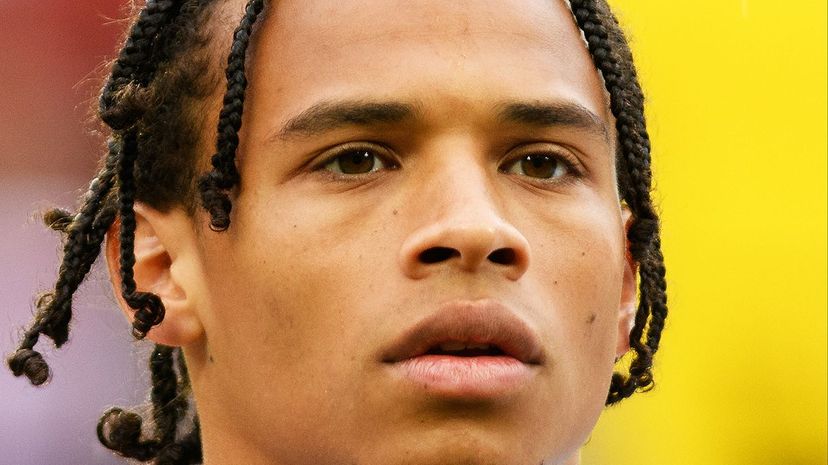 Image: Wiki Commons by Granada
About This Quiz
Throughout the 1980s, there had been lots of talk of creating a "super league" in England. At the time, the best soccer teams were competing in the English Football League. Hoping to create a new association with the top clubs – headlined by the "Big Five" of Arsenal, Everton, Liverpool, Manchester United and Tottenham Hotspur – 22 of the best teams in England broke away from the EFL to start the Premier League in 1992.
The new league also famously helped one of England's modern cable fixtures, Sky Sports, grow to relevancy. Beating out BBC and ITV, Sky Sports became the exclusive broadcast partner of Premier League. Allegedly, founder Rupert Murdoch personally ordered his network to outbid every competitor to win the rights by any means necessary.
But besides one of England's largest cable conglomerates, the Premier League has also helped launch the successful careers of dozens of football stars. Wayne Rooney, David Beckham, Cristiano Ronaldo and Luis Suarez are just a few of the massive names who played in the Premier League to help their star rise. Think you are a master of English football? See how many Premier League legends you can name when presented with their picture and a few hints about their accomplishments on the pitch. Game on!