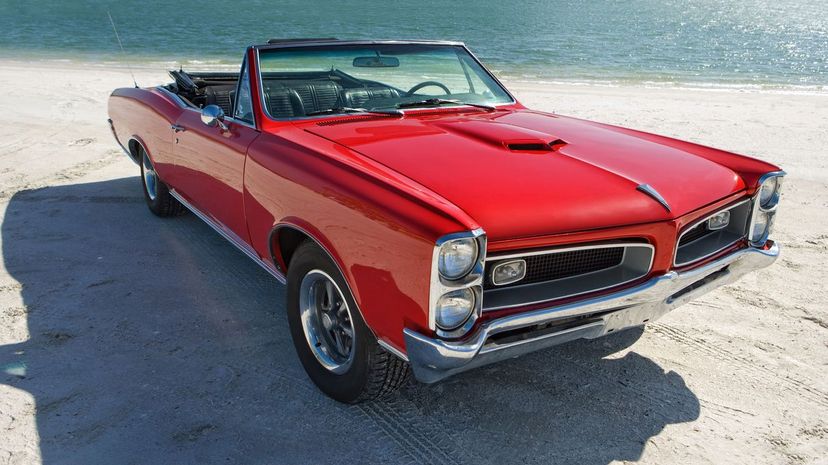 Image: nycshooter / E+ / Getty Images
About This Quiz
The 1970s were certainly an interesting time for motoring! At times, cars were the last things on peoples' minds, especially during the oil crisis in 1973. And just as in the '60s, times certainly were changing. While some people didn't care in particular what car they drove, others loved their cars, sometimes more than their significant others!
The decade of disco gave us many different styles of cars, not only from American carmakers, including the Big Three of Chrysler, Ford and Chevrolet, but also from abroad. Japanese cars started to make an impact in the United States, and like in the '50s and '60s, those beautiful European designs continued to come into the U.S. as well.

And the popularity of muscle cars continued to grow, even though the early models of the decade were hampered by the oil crisis. When the crisis ended, however, large American V8 engines were cruising the streets of all the major cities in the United States, just as they had in the 1960s.

So, in this quiz, your knowledge of cars from the 1970s needs to be top-notch, because we cover all bases. And of course, they are all red, because nothing beats a red car, right? Good luck!