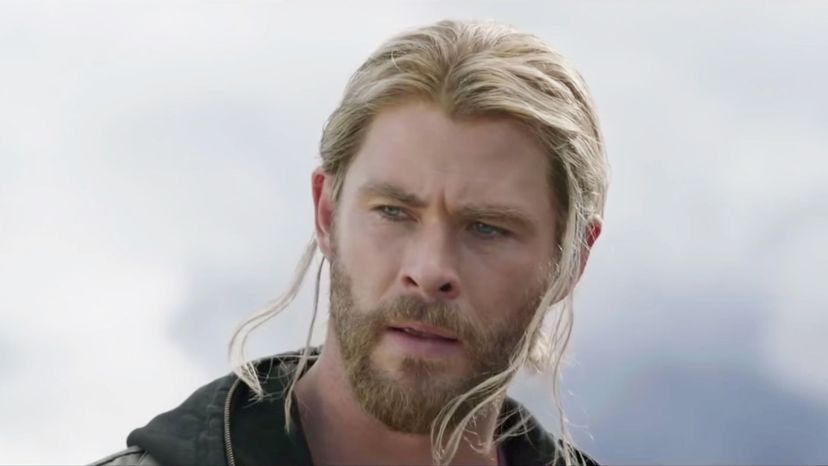 Image: MARVEL Entertainment
About This Quiz
If we give you pictures of some of the hottest guys on the planet, can you tell one hottie from another?  Do you know the difference between legends like Mel Gibson and Brad Pitt, or Harrison Ford and George Clooney? What about some of the newer stars to hit the scene -- like Jamie Dornan or Kit Harrington -- think you can recognize them from a single picture? Take our quiz to see if you can recognize some of these sexiest men alive!
Women know sexy when they see it, but what exactly contributes to this sex appeal? While it's different for everyone -- it depends on tastes, personal preference and experience -- the hottest guys have a few things in common; they've reached the highest points of their respective fields, they smolder on film and they have a unique style all their own. 
Yet just like it has been well established that a certain waist-to-hip ratio is proven to increase a woman's sex appeal to men, scientists have found one piece of concrete evidence that evolution has a hand in making men sexy, but not in the way you think. A 2018 study published in Royal Society Open Science found that women rate men whose legs are roughly half the length of their body as sexier than those with longer or shorter legs -- who knew?
Whether it's the perfect proportions, luscious locks, deep blue eyes, bulging muscles or just a certain something, the men in this quiz rank high on the lists of the world's sexiest men. Take our quiz to see how many you can name!