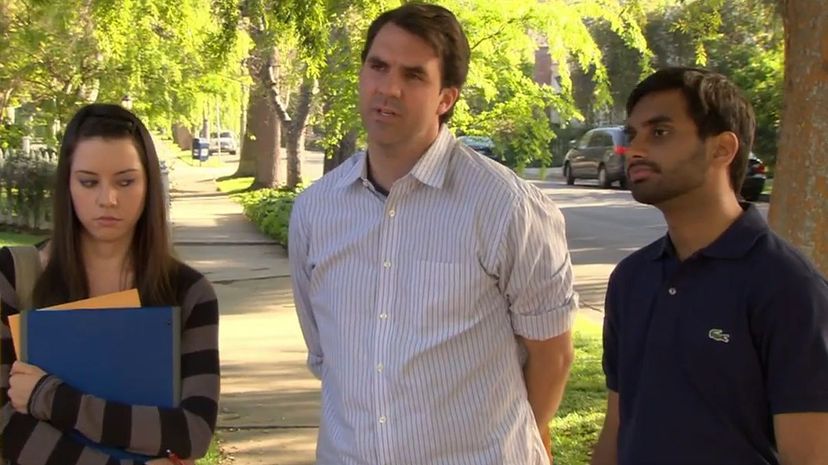 Image: NBC
About This Quiz
When it comes to watching television, there are two types of people: those who want to relax and those who want to get pumped up. There is only one genre of television that gives viewers both of these things, and that is the situation comedy. Sitcoms are exactly what they sound like. An entire show is based on an off the wall situation (i.e. an ex-baseball player opens a bar or four ladies in their golden years are living together). Additionally, sitcoms are filled with characters who are snappy and play off each other. 
Since the dawn of television, there have been hundreds of attempts at sitcoms, and the ones that gain traction tend to last years or even span decades. These shows are remembered years after they're canceled and they find their way into syndication and can be found on various networks at various times ... helping them gain even more ground.
If you're an avid viewer, you've probably made your way across at least one sitcom that you just love to watch, and perhaps one that you seek out when it's off the air. However, if you're a sitcom-a-holic, you could probably name all of these sitcoms we've chosen if we tell you three characters' names. Take this quiz to see where you land on the spectrum.