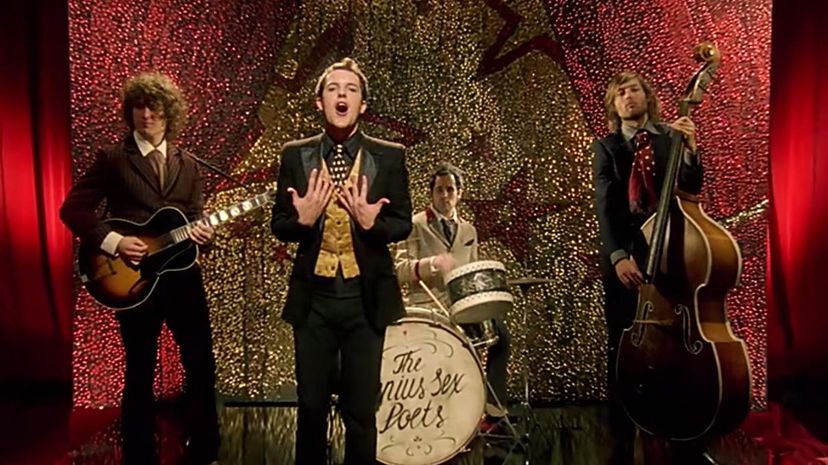 Image: Island / Lizard King
About This Quiz
Music is life, and anyone who doesn't agree can GTFO. Okay, that was a little much, but what we mean is this challenging-AF quiz is for real music fans only.
You may think you know the top bops of the 1990s, 2000s and today, but we've gone and messed the lyrics all the way up. Some of these songs are barely recognizable! Do you think you can still name them? Prove it.
If you know The Killers are singing about a kiss (not a fish) in "Mr. Brightside" and what Cardi B does now instead of dancing, then this quiz is for you. Put all those hours of listening to Spotify to good use and see how many of these songs you can name (even with our cray-AF lyrics).
When you get your score (and after making a lit playlist of all these bops we've reminded you about), pass this quiz along to everyone in your crew. The highest score among your BFFs gets aux cord privileges for life.
So, are you in? Do you think you've got what it takes? Peep our messed-up song lyrics and see how many of these iconic songs you can name!