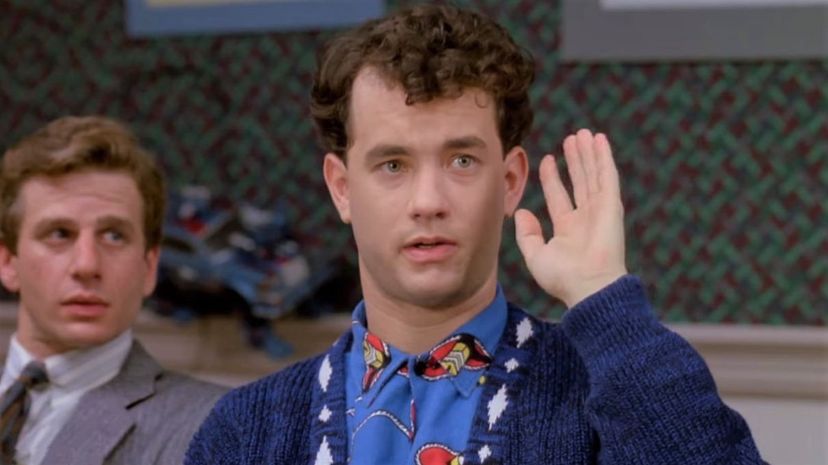 Image: Gracie Films
About This Quiz
Tom Hanks has been acting in Hollywood since 1980, and he's now approaching 100 acting credits to his name. If you watch movies, you've probably seen a Tom Hanks movie or two, and if you're a fan of cinema, you're probably a fan of Hanks. 
He's not your average actor — he's one of the best. Some of the most memorable characters, quotes and movies all came to life because of his work. He's known for his genius portrayal of fictional characters like Forrest Gump and real people like Captain Phillips. He's known for making fictional characters feel like real people, like his roles in "Cast Away" or "You've Got Mail." His talent transcends animation, comedy, war and romance. He has the most recognizable voice in Hollywood since Jimmy Stewart, and he's nowhere close to done.
We'll never forget him telling us that life is like a box of chocolates or watching his soul shatter when Wilson floated away. He's in the utmost A list of A lists, and he's one of just a handful of actors universally recognized as the best in the game. 
How many Tom Hanks movies have you seen, and can you identify each one from a screenshot? Put your cinema knowledge to the test and try to name each of these Tom Hanks roles from an image.