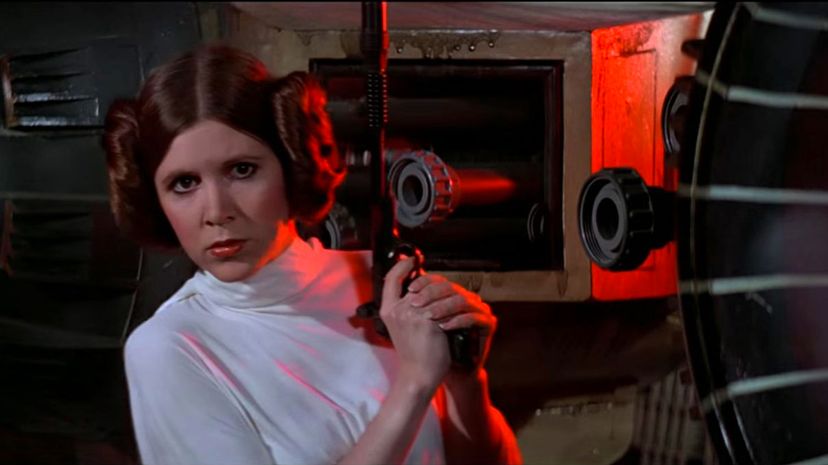 Image: Lucasfilm, Twentieth Century Fox
About This Quiz
The Twentieth Century was a very dramatic and significant period in human history. It saw the final collapse of feudalism's last vestiges as monarchies toppled and empires fought wars that broke even the victors. It saw a rewriting of the social contract: between men and women, capital and labor, people of different races and sexual orientations. It was a time of unique evil and tremendous hope.
Just as the first half of the century got most of the evil, the second half got most of the hope. The gains of movements that began in the 1800s began to bear real fruit, as women started to clock up wins for equality beyond the vote, Civil Rights reforms were enacted, and millions of people worldwide threw off colonizing forces to create independent democracies. Meanwhile important technologies from the personal computer to the Pill to the space race transformed the possibilities of our lives and set the stage for the digital age.
The 1960s and 1970s were a key time in this transformation. Indeed, they represent the peak of income equality in the United States! They also represent a time of technological, social and political change. It mostly wasn't as bloody as the first half of the century, thank goodness, but it was just as dramatic. How well do you remember it?