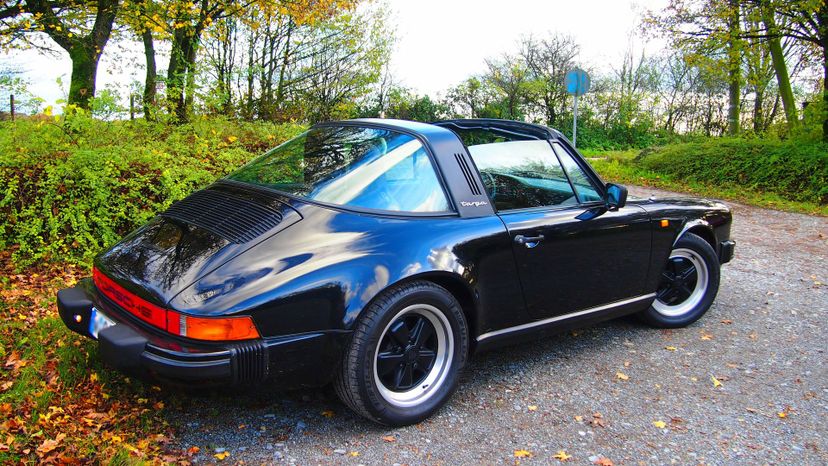 Image: Pixabay by Ahundt
About This Quiz
The oil crisis of the 1970s signaled the demise of enormous gas-guzzling vehicles, and in the decade that followed, compact cars, many of them imports from Japan, began to dominate the American roadways. In 1982, Honda opened its first stateside auto plant in Marysville, OH. Manufacturers Toyota and Nissan weren't far behind.
Smaller, more fuel-efficient cars appealed to the no-nonsense, driven-to-succeed Yuppie population, but the 1980s also saw a resurgence in muscle cars and in luxury autos. Can you imagine Jake Ryan driving a Chevette instead of a cherry-red Porsche convertible, or Marty McFly using a Pinto to travel back in time? Neither can we.
A few of the now-standard technologies and features that made their debut during the Reagan Era include electronic ignition, fuel injection, disc brakes, front-wheel drive, fuel efficiency, self-driving vehicles (believe it or not, this achievement dates back to 1986), and even cellular car telephones.
There are some 1980s-era autos that have stood the test of time, and even become classics -- like "Ghostbusters" or the music of Michael Jackson. Yet there are far more dated models that, just like acid-wash jeans and crimped hair, have us scratching our heads and wondering if our judgment was impaired by all that cocaine.
Ready to put your car-identification chops to the test? Crack open a cold wine cooler or New York Seltzer and let's get started!