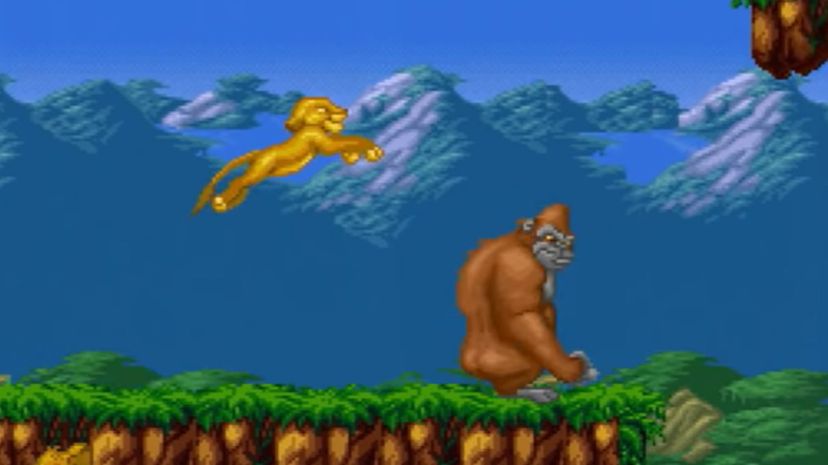 Image: Westwood Studios, Disney Software/Virgin Interactive Entertainment
About This Quiz
Modern gaming is a thing of beauty, and games like "Overwatch" and "Fortnite" offer huge, immersive, multiplayer environments. And designers keep upping the ante on amazing graphics and engaging stories to accent the gameplay. Gaming is a sport now, a job people can have. You can literally make a living being awesome at them. 
But it wasn't always like this. Gamers didn't always have online play and cool gear, dynamic upgrades and respawn points. Classic gaming could be a cruel and relentless grind. Game mechanics could be baffling and counterintuitive, boss fights an impossible challenge and some games literally never ended. Then there were things like Atari's "E.T." which was so bad they literally rounded up all the unsold copies and buried them in the desert. How bad does a game have to be to make someone do that?
If you're a fan of the classics, then no doubt you remember a lot of good fun but also a lot of rage-gamer frustrations that nearly made you throw your controller across a room. Swimming in "Ninja Turtles." Speeder bikes in "Battletoads." So many unbeatable games. How many can you remember? Why not take the quiz and see if you can beat this one?
Westwood Studios, Disney Software/Virgin Interactive Entertainment