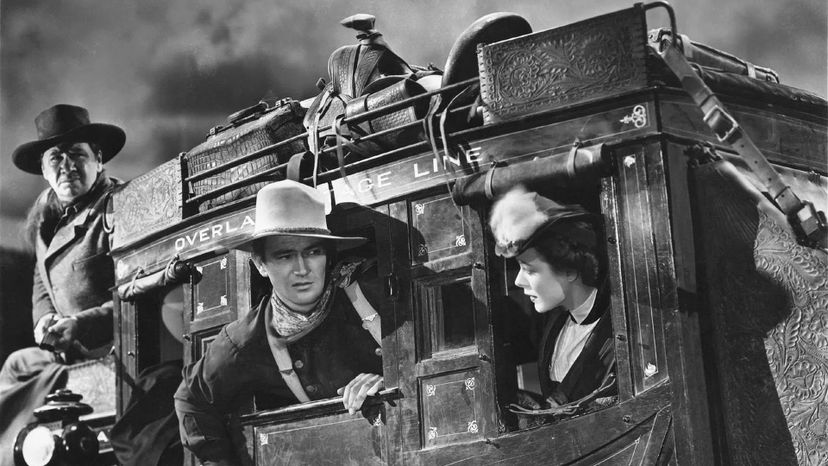 Image: Wiki Commons by WFinch
About This Quiz
Are you quick on the draw? Get ready to show off your lightning quick reflexes as you rustle up all the right answers in this quiz!
They weren't the biggest names in Hollywood, but they were the ones in the supporting cast who helped the top-billed stars shine even brighter. Many of these actors have more than 200 films to their credit, and they appeared on a wide range of TV Westerns, as well.
Among these underrated stars are the sidekicks who were often there for comic relief. Many of them simply stole the show while making us laugh, and they are the ones we remember more than the stars they were supposed to be playing second fiddle to.
No doubt, quite a few of the actors we have selected were the bad guys, the ever-present henchmen, or the villains who terrorized the townsfolk only to be eventually brought down by the quick draw of the star. It's only because of them, however, that the star looked as good as he did! Ever stop to think about that?
Top billing may have gone to the other guys, but these underrated cowboy stars will always hold a special place in Western film history. So, whether you are a city slicker or you are totally at home on the range, do you think you can name each cowboy star in this quiz? Get started, pardner, let's see!