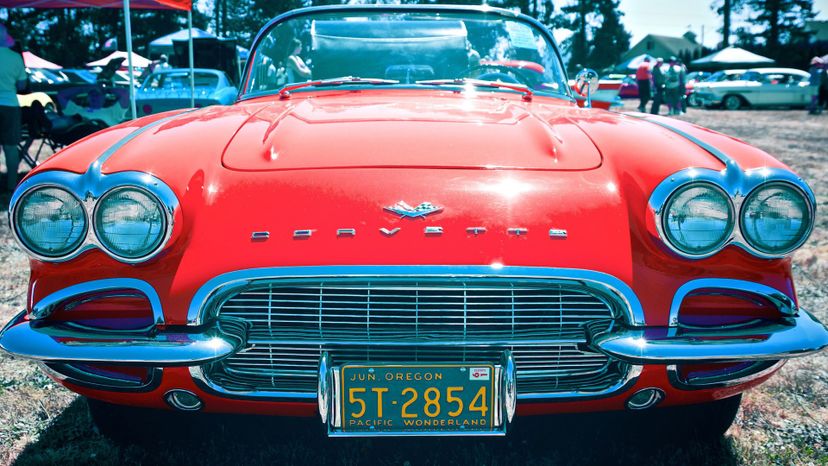 Image: Pixabay by LloydTheVoid
About This Quiz
Can you tell the difference between a Mustang II and a Chevy Chevette? Could you distinguish between a Pacer and a Gremlin, or a Yugo and a Hornet? Take our quiz to see how many of these unpopular '70s rides you can name!
Let's face it ... car makers didn't exactly have it easy during the '70s. In fact, the decade may be one of the worst ever for auto companies, both in the U.S. and around the globe. 
But what made it so tough for car companies to succeed in the era of disco, Nixon, and the Sexual Revolution? First, there was the effect of tightening safety and emissions standards designed to help save lives and protect the environment. Then there was the recession that began in the early part of the decade, which effectively ended the feel-good economic boom that had endured since WWII.
And then, of course, there was oil. Oil embargoes meant high gas prices and long lines at the pumps, leaving buyers desperate for cars that would burn fuel more efficiently. 
All of these changes left auto manufacturers scrambling to create cars to meet changing demands. While many classic cars were produced during the decade, the '70s is also known for some less than classic models, including some that routinely rank among the worst cars ever made.
Think you can name the least popular cars of the '70s? Prove it with this quiz!