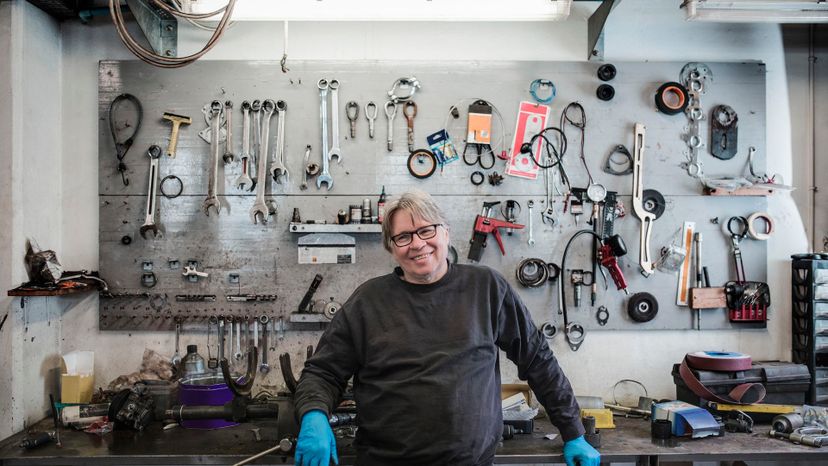 Image: Getty Images / Cultura / Guido Cavallini
About This Quiz
Do you know jack about garage tools? Whether you are a professional mechanic or avid do-it-yourselfer, here is the chance to prove you are a real car doctor!
Practically everyone knows the common, run-of-the-mill garage tools, like wrenches, pliers and screwdrivers. Many people would be hard-pressed, however, to identify some of the more unusual tools. Those extremely small screwdrivers, for example, or those specialized pliers which are bent at such strange angles that they look like they could be actual surgical equipment instead of repair shop tools. Could you name some of those tools if you saw them? If you think you could, then it's time to head on into the quiz!
Most of the unusual garage tools you come across are meant to get into the parts of a vehicle which are not readily accessible - like the deep recesses of the engine bay. Others are designed with particular vehicle parts in mind and some for particular jobs, such as dent or paint removal during bodywork. Many of them are so highly specialized that only a professional repair shop would have them and only a professional mechanic would know how to properly use them.
So, are you one of the experts or the type of weekend warrior who sees their garage as the ultimate conquest? Whichever you are, start strapping on that tool belt, because it's time to get down and dirty with this quiz!