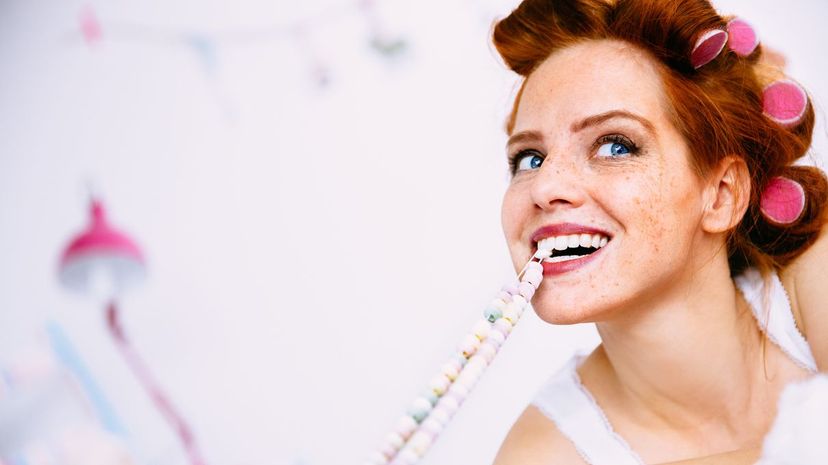 Image: wundervisuals/E+/Getty Images
About This Quiz
Since the human race realized that adding sugar to pretty much anything made it better, we have been testing the waters with various candies. Some of these candies have stood the test of time while others are mere memories. Nearly everyone who had the pleasure of being exposed to sweets at a young age has a favorite candy that sticks with them (even if they don't eat it anymore). 
The candies you'll see on this quiz might still show up from time to time at specialty stores these days, but for the most part, they are out of commission. We're sorry if you find yourself craving these sweets after this quiz is over, but if you have the confectionery skills, you might be able to make a few yourself at home ... otherwise, you'll have to stick to dreaming about them.
If you consider yourself a connoisseur of candies, it's time to test your skills. Check out these 40 long lost candies that we found, and see if you can name them from a single image. We'll be impressed if you can get a perfect SCORE, but we'll think you're a SMARTIE if you can get just 30 of them correct.
wundervisuals/E+/Getty Images