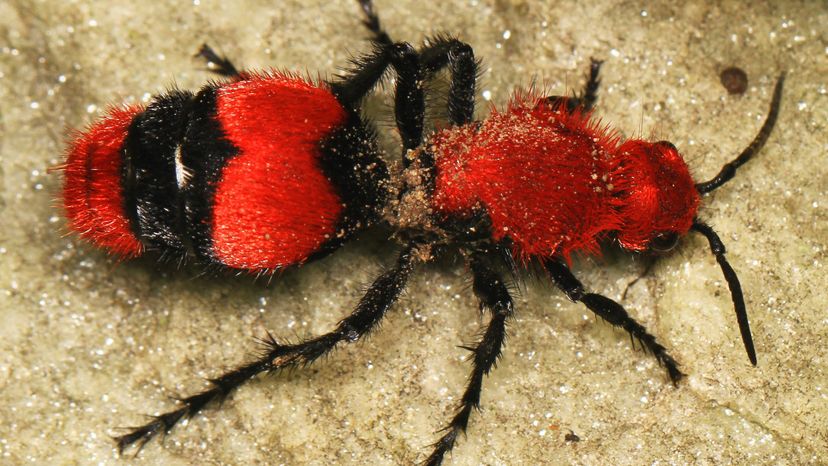 Image: Wiki Commons by Judy Gallagher
About This Quiz
The word "weird" can be defined as "something or someone of strange or extraordinary character". It can also be described as something unfamiliar and in some cases otherworldly. 
Planet Earth is a strange and beautiful place, and while us humans may be the most evolved species, we're certainly not alone as there are hundreds of thousands of species on our planet, many of which were here before us. 
We all know about the lions, tigers, penguins, and pandas because those are some of the animals which we see on our televisions and at the zoos, but what about the others that are not so common? Some of these animals look so strange, it's as if they have walked out of a science fiction movie, or even landed from a spaceship.
Not only do they look unfamiliar, but their names also seem foreign.  These names include the chevrotain, the axolotl, the pacu fish, the gerenuk, and the glaucus atlanticus.
How well do you know the different species found on this earth? If you were given images of these strange looking animals, would you be able to identify them? Take this quiz to find out if you can name 40 of them!
Wiki Commons by Judy Gallagher