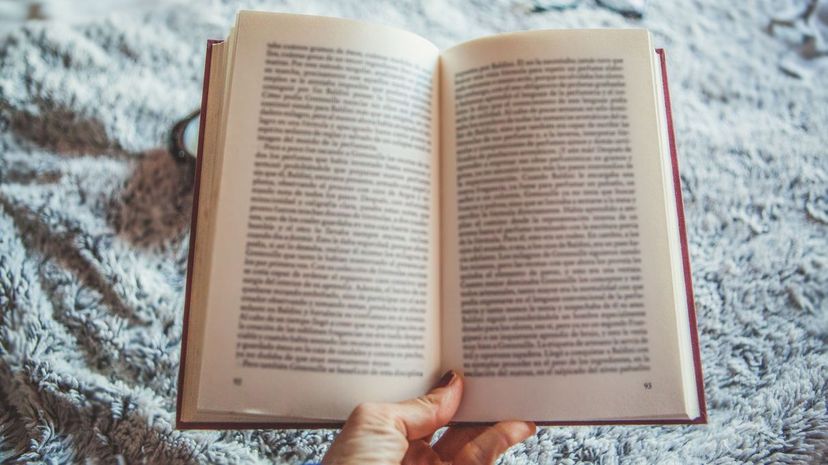 Image: Carol Yepes / Moment / Getty Images
About This Quiz
If you are a bibliophile, you usually can tell whether an author is a male or female without looking at the front cover. What's the difference? When it comes to males versus female authors, it is all about perspective.
Just like methods of communication, most male authors will often go into depth describing various activities and physical details. If you take a writer like Stephen King, one of the most prolific writers of horror, you'll rarely see how characters feel about a situation; however, you'll get detailed descriptions about physical settings. Another author, Jim Dresden, will often fade to black before exploring romantic situations, leaving things to the reader's imagination. And yes, most of us are grateful for doing this. Of course, this will rely on the genre, so romance novels aren't relevant.
Most female authors, on the other hand, tend to go into detail about the feelings and motivations behind how each action will drive the character forward. Anne Rice, another horror writer, will often show how each character feels by creating relationships, mostly with romantic overtones. Yes, she does go into detail about the setting; however, instead of pages, there are only a few paragraphs.
Either way, both genders give us an entertaining reading experience. Let's see if you can match the book and author to the summary description.