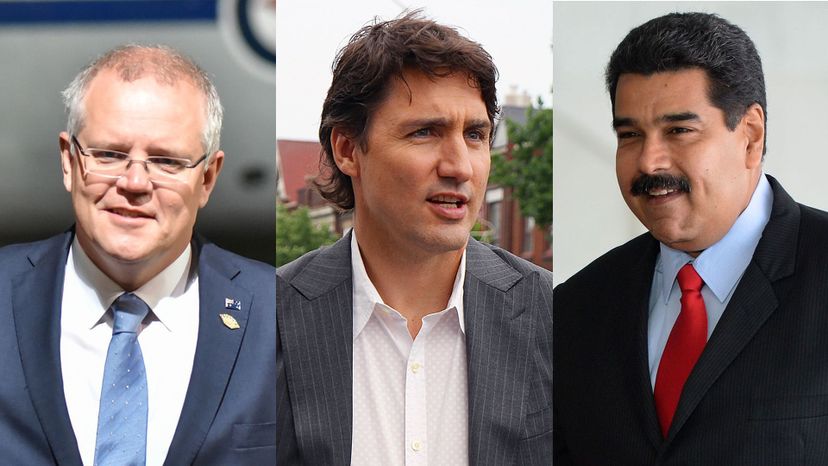 Image: Wiki Commons by G20 Argentina/Alex Guibord/ Fabio Rodrigues Pozzebom/ABr
About This Quiz
Now is your chance to learn more about the world leaders you read so much about. Take this word leaders quiz and see how many heads of state you can identify without scratching your head. There are a few facts given with each question to narrow down the choices if you should stumble along this brief scholastic journey of world politics.
All around the world, there are regular people performing astonishing tasks. Our world leaders are among the few who get to showcase their unique talents on the world stage. Look past the news headlines and peer a bit into their lives, and you will discover commonalities shared by all. Many leaders come from humble beginnings, many started out their professional careers doing menial tasks, and some suffered harder lives than most but managed to transcend dire circumstances.
Perhaps you can consider these leaders as true sources of inspiration when pondering your own life goals. Athlete, lawyer, engineer, poet, bank clerk, musician and spy are all professions certain world leaders once pursued before achieving high office in their respective cuts of the globe. Scroll on to fortify your current events knowledge.
Wiki Commons by G20 Argentina/Alex Guibord/ Fabio Rodrigues Pozzebom/ABr