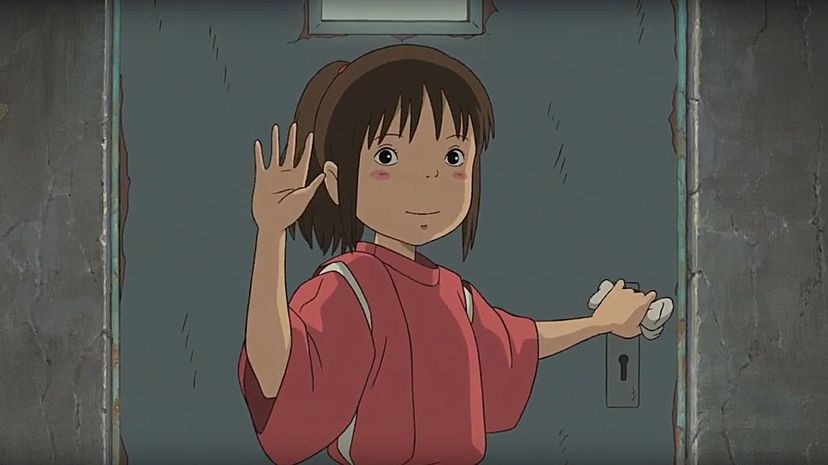 Image: Studio Ghibli/ Toho
About This Quiz
You could go to the movies. But what's the fun in that when you could stay home and snuggle up on the couch with a Studio Ghibli movie instead? After all, the studio has produced some of the most entertaining and fun films in the history of animation. From tales of children wandering into a world filled with mystical creatures to humanoid pigs flying airplanes, there have been few limits when it comes to the imaginations of the directors and animators at Studio Ghibli.
Launched in 1985, Studio Ghibli has become a world-renowned animation studio throughout its history, popping out everything from feature films to short films for music videos. The studio's animation styles have been captivating and fun, as they've pushed the limits of how art meets film in ways that other companies wouldn't dare try. They've done all of this while also telling human stories that anyone can relate to.
Are you familiar with the magical worlds created by Studio Ghibli? From their earliest films to the masterpieces of the last decade, this quiz dives into every popular film ever released by the studio. When you're ready, prove that you can craft a perfect score on this quiz the same way Studio Ghibli crafts a movie.