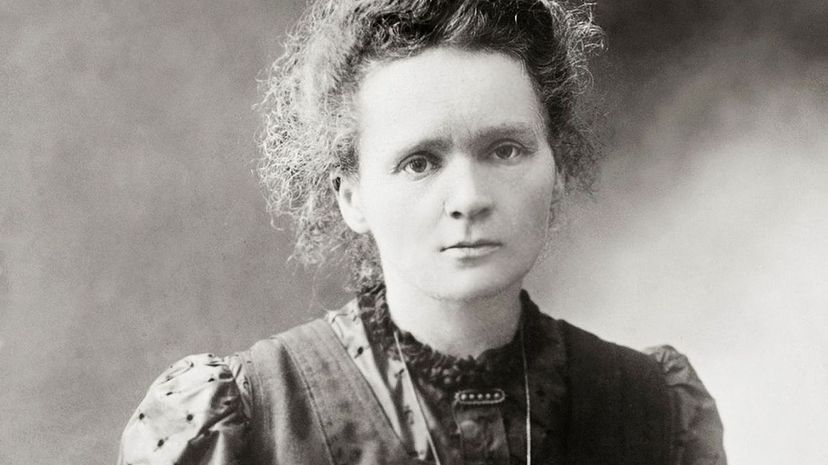 Image: Wiki Commons
About This Quiz
When we think about world-historical figures, we usually think about world leaders. However, many people who did not enter politics in their home country had a massive influence on the world. Some of these people are known for their charity work. Others advanced their chosen field of study or became well-known as entertainment figures.
For every Winston Churchill, there is also an Elvis Presley. The two men may have influenced different aspects of world cultu. However, they are both remembered and admired today. For every Clara Barton who saves lives, there is a Marilyn Monroe who makes waves in Hollywood and changes how women are perceived. Then, there are the religious leaders, such as the Pope and Mother Teresa, who have implemented change through helping the poor or inspiring their congregation to improve the world.
While politics has an undeniable influence on the world, this quiz intersperses questions about American presidents, British prime ministers and European dictators with questions about Hollywood stars with an enduring influence, inventors and even CEOs of world-changing companies. If you think you're up for the challenge of guessing this diverse collection of famous figures, test yourself with this quiz!