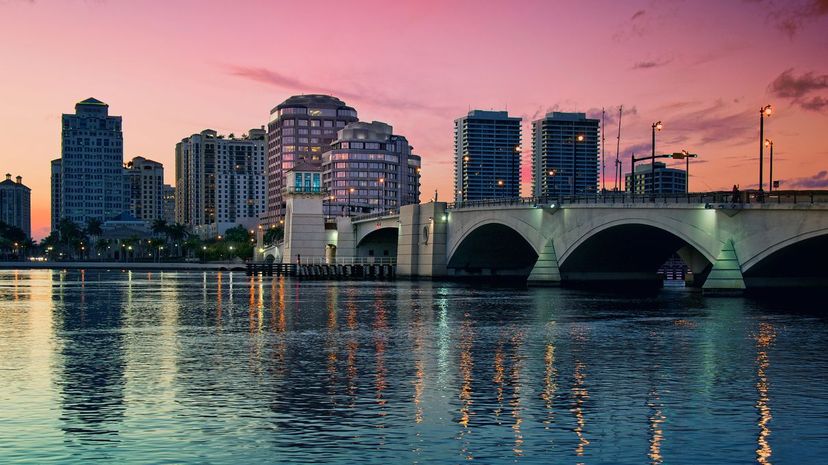 Image: ddmitr / Moment / Getty Images
About This Quiz
New York City, Los Angeles, Boston, Washington, D.C., Miami and Chicago are often recognized as America's most popular cities. They're global hubs, jam-packed with everything America has to offer, and there's no denying their importance. If you want to learn about the history of America, you have to visit a major city. That's why they're major cities.
But plenty of the country's history was established in smaller towns. The Pilgrims didn't land at NYC, and John Smith didn't create the colony of Washington, D.C. Ponce de Leon didn't hit the Miami strip, and the shot heard 'round the world wasn't fired in Boston. Abraham Lincoln never delivered the Los Angeles Address, and the Chicago witch trials never happened. America's big cities are popular around the world, but America's small towns are historic.
What do you know about the small but legendary towns in this country? Do you know where the Mayflower landed or where the first permanent colony was established? Do you remember the directions to the Fountain of Youth, or can you name America's deadliest battle? Where did the American Revolution begin, and where did those witch trials happen? What is America's chocolate capital, and where do the Simpsons live?
Take a look at these small towns, and see if you can guess why they're famous.
ddmitr / Moment / Getty Images