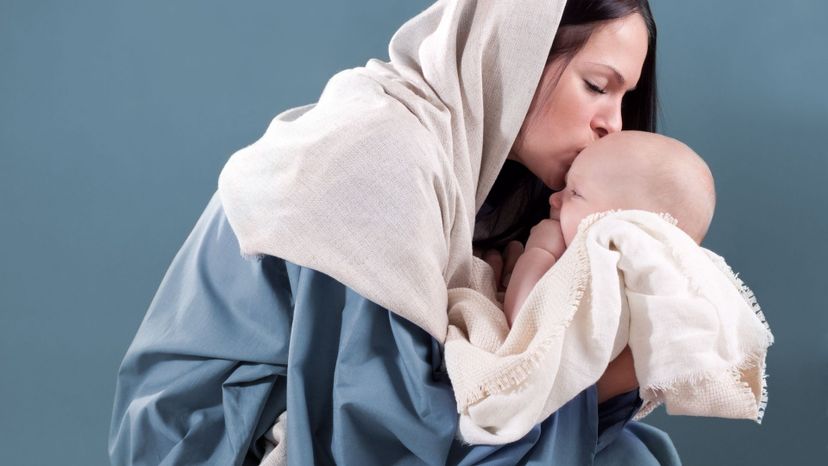 Image: DaydreamsGirl/E+/Getty Images
About This Quiz
The Bible is a dense and complex work. It was one of the most influential books of all time. World history and thought have been influenced by it for thousands of years. 
The Bible's many characters are some of the most iconic and widely known figures there are. They have influenced empires, wars, artists, thinkers, and more over the centuries. The Bible traces generations of family lines, which is part of what makes it so complex. Also, quite a few names are repeated, which can make it hard for someone who isn't very familiar with the scriptures to know who is who in Biblical lore. 
There are many interesting women throughout the Bible, many of whom were mothers. Some gave birth to kings and others to terrible villains. Some raised people who grew up to be saviors and wise men and others birthed tyrants. There are a lot of triumphant and troubled characters throughout the Bible's many passages and stories. 
Are you a true wiz when it comes to the many tales of the Bible? Do you know all about the many women of its pages? See if you can name the Biblical woman from a list of her children with this challenging Bible knowledge quiz!