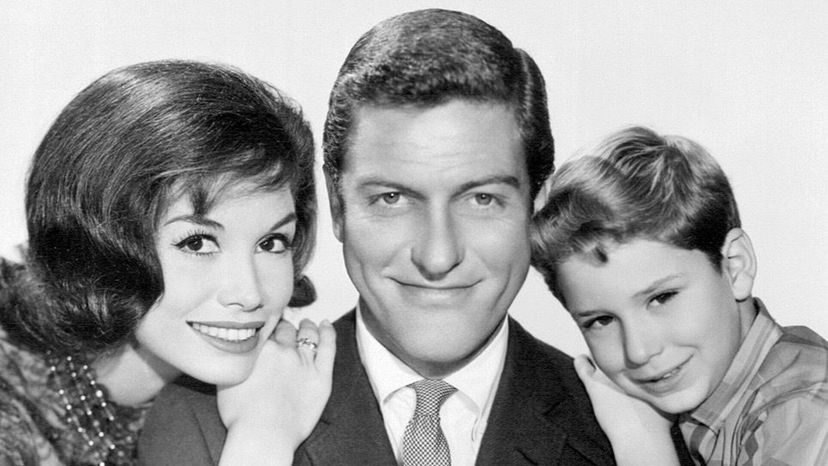 Image: CBS Television via Wiki Commons
About This Quiz
The 1950s were a very different time. Women were expected to stay home and take care of their families, while men went to work, so that they could financially support those families. Even though times have changed, many 1950s television shows live on in reruns, the memories of those who were around to watch them the first time, and the history books. 
While the first commercial television broadcast took place from NBC's experimental station W2XBS in 1939, and NBC and CBS both had TV operations in 1941, World War II halted further development of commercial television. After the war, television rebounded quickly. By 1948, there were four networks, NBC, CBS, ABC, and DuMont, broadcasting over 128 stations. Each network had a full prime-time schedule, which meant they could fill the air with programming from 8 p.m. to 11 p.m. However, television wouldn't get some of its most iconic shows until the 1950s. 
Most beloved television shows from this era aired in prime time and were shows that the entire family could watch together. Kids and parents alike enjoyed "I Love Lucy," "Rawhide," "Father Knows Best," "Gusmoke" and various variety and anthology series.
Many shows from this era are lost to time, but that doesn't make them less influential. Test your 1950s TV knowledge with this quiz!