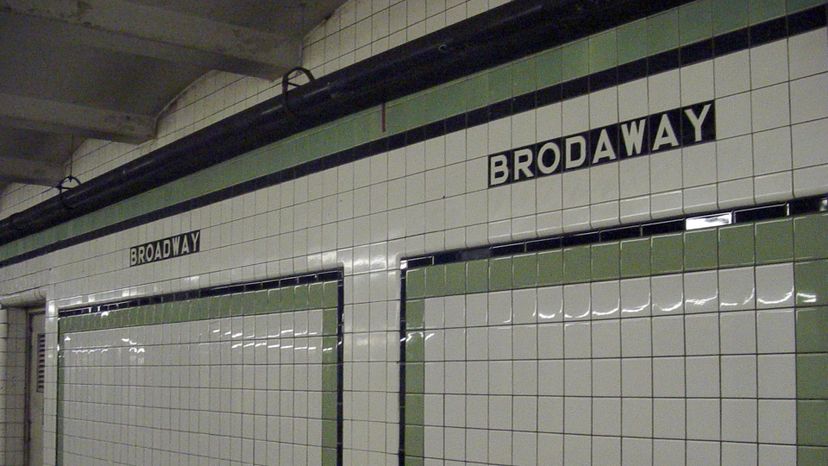 Image: Wiki Commons by TLK in 3
About This Quiz
For most of us, learning to proofread documents began in elementary school. In conjunction with a language arts program, we learned how to punctuate sentences while learning the different types of words accurately. Homework assignments included simple proofreading exercises where punctuation marks were either present or absent and spots where words were misspelled. Just like mathematics, grammar and language arts weren't for everyone. If you were to continue your education in language arts, there was the next task: the pesky diagramming of sentences.  
Once you realized you had a gift for proofreading, did you choose to let others know? Some of us like to keep this talent under our hats so as to not draw attention, while others will tell everyone and anyone where they should have put an apostrophe or how to spell a word correctly. Either way, you have a skill that very few others have and should cherish it in the years to come. So, the question we have is this. Do you think you can pass our proofreading quiz?  Sharpen your red pencils, get your reading glasses on, and let your inner proofreader out to play!  Just don't grimace too much or double guess yourself!

Find out where your proofreading prowess falls in this personality quiz!