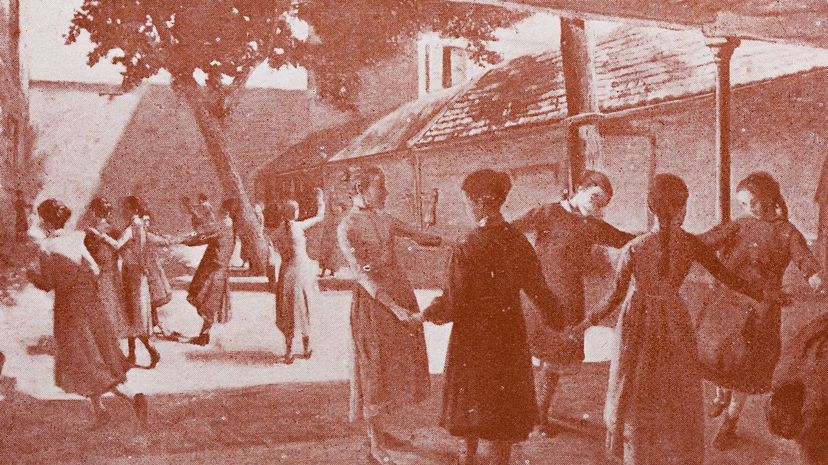 Image: ilbusca/Digital Vision Vector/Getty Images
About This Quiz
OK, people. It's time to prove that 21st-century folks have what it takes to master 8th-grade vocabulary from the year 1912! Do your due diligence by taking this spelling test stuffed with 1912 words that will surprise you. As you'll soon see, some words have dropped from the lexicon, but many of them lived on and now possess a similar or different meaning.
And 1912 was such a pivotal time; the first World War was just a few years off, which changed everything, including how people communicated with each other. Loads of words were added after such a momentous event. In this quiz, we get to imagine a world at peace with itself. There were significant events that occurred in 1912, such as the start of the Republic of China, New Mexico and Arizona joining the U.S. as the 47th and 48th states of the union, and the Balkan War, which began in October 1912 ... oh, darn! So much for a world at peace with itself.
Nevertheless, this quiz will take you back to a time when 20th-century tots spewed big words like "yponomeutidae" and "ignominious" every chance they got. Can you pass an 8th-grade spelling test from 1912? Scroll on and see about it!