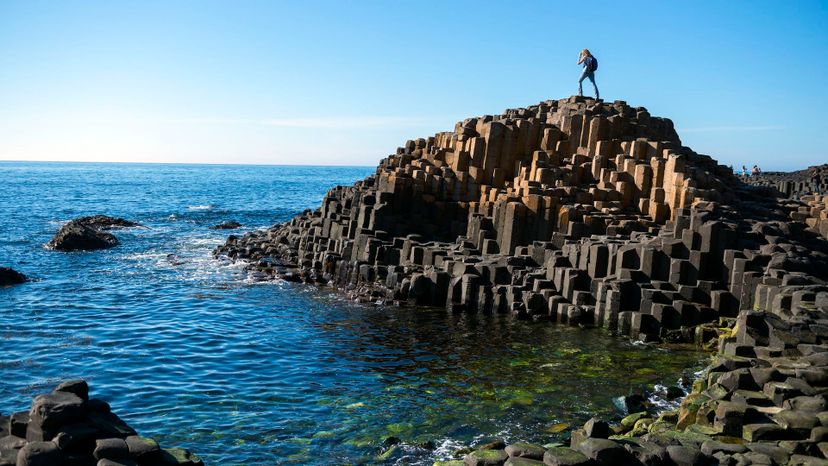 Image: Joel Carillet/E+/Getty Images
About This Quiz
There are many beautiful parts of the United Kingdom, and today we're testing your knowledge on the geographical aspects of British countries, mountains, lakes, and more! We'll also test your knowledge of various landmarks of the United Kingdom. For instance, do you know where Stonehenge is located? Or how about where the RMS Titanic was built, the ship on which the movie called "Titanic" was based on? This quiz will also look at castles and palaces, so we hope you know where some of them are located!
Many people get England, the United Kingdom, and Great Britain mixed up. If you know the difference between these three, you'll get your chance to shine with this quiz! You'll also be asked to name some of the capitals of certain British countries, as well as where lakes and islands are located. 
The United Kingdom is home to rolling hills, lush scenery, and some tall mountains as well. It's a popular tourist spot for people around the world, and is considered to be a gorgeous place to live! If you love geography and everything British, this quiz is perfect for you! Now that you're warmed up and ready to take this British geography quiz, we challenge you to score at least 90% now!
Joel Carillet/E+/Getty Images