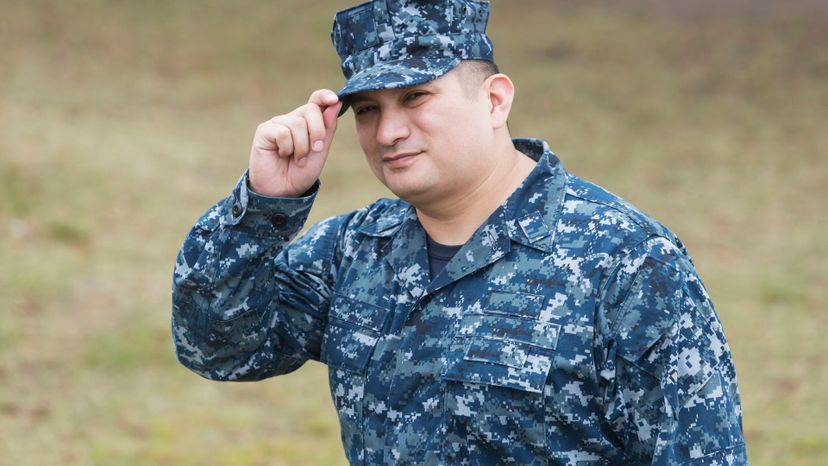 Image: kali9/E+/Getty Images
About This Quiz
The road to becoming a Navy officer is a long and fulfilling one! You'll want to be prepared for everything, from the testing to the requirements. There is so much to learn about the job. Think you're ready to board an aircraft carrier and serve your country?
Do you know any terms that are used heavily throughout the Navy? Do you know the positions and hierarchy within the branch? Do you know what knots would come in handy when working aboard a Navy ship? There is a lot of unique knowledge to know when serving with the Navy. It's no ordinary job, after all!
Do you know what equipment is used on board a Navy ship? If you do, then do you know how to operate them, or what they're used for? Do you know all of the parts of a ship and where to report to when you may be asked? Don't forget the time. You'll be using Military time, meaning that you'll have to know it well! This quiz will start at 1800 hours, officer.
So, you think you have what it takes to become a Navy officer? Then you'll have to prove it by getting an incredible score on this quiz!