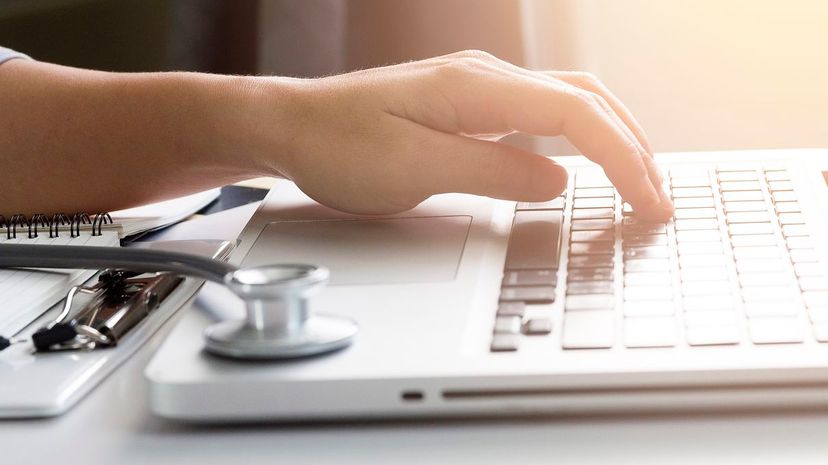 Image: skaman306/Moment/Getty Images
About This Quiz
The National Council Licensing Exam is a hurdle that every aspiring nurse in the United States or Canada must clear on their way to getting a license. Written by nurses and nursing teachers, it's a formidable test. However, students who have been working steadily and conscientiously in school shouldn't have too much difficulty with it. In fact, the better-prepared the student, the less time the exam will take. It's "cognitively adaptive," meaning that the computer responds to how the test-taker is performing, so that someone who answers correctly and quickly most of the time will be able to skip over easier questions, and finish earlier. Slower, less-adept students will see more questions, and easier ones, before they advance to difficult topics. 
The largest subject area on the test is called "physiological integrity," and covers disease signs and symptoms, their diagnosis, and treatment procedures. However, smaller segments cover patient safety and comfort, behavioral health, health maintenance and more. These sections may ask the potential nurse about signs of child abuse, for example, or ethical dilemmas. 
Note: We said before that the NCLEX is a "formidable" test; our quiz isn't going to be quite as hard, since it's for a general audience. Finally, though we've done everything possible to ensure this test is accurate and similar to the NCLEX, remember that it's for entertainment purposes only. If you're really prepping for the NCLEX, get yourself to a legitimate test-prep provider for sample exams with answer explanations. After all, we're counting on you, future nurses of the world!