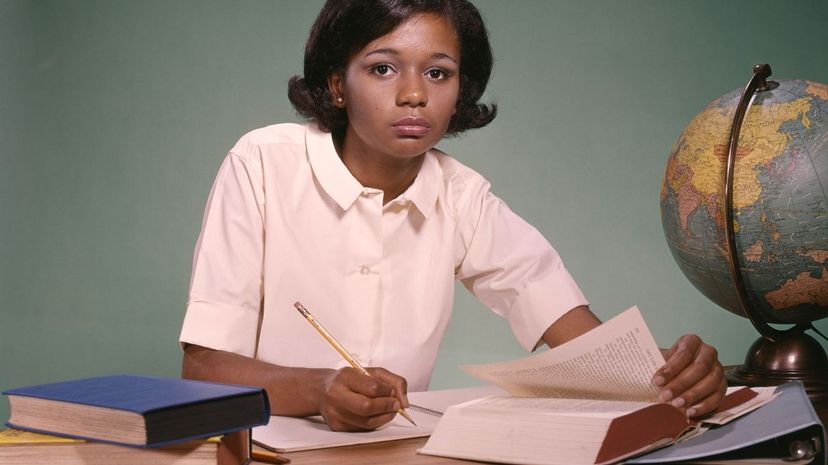 Image: H. Armstrong Roberts/Retrofile RF/Getty Images
About This Quiz
Just one decade after the end of WWII, a conflict that had brought the world to its knees, 1955 was filled with interesting occurrences.

It was also a time of significant upheaval around the world, particularly in South East Asia where the tensions from the Korean War that had ended two years previously were still extremely high. And the Cold War tensions between the West and the USSR were growing and were on the verge of escalating into World War III.

While some notable people were born in 1955, the world also lost some giants. These included one of the greatest minds of the 20th Century, and one of the best acting talents to come out of Hollywood, an actor whose career was cut short by a car crash just as he was entering the peak of his acting career. Can you guess the names of these giants of history who died in 1955?
Some notable inventions also first appeared in 1955, including a device that couch potatoes the world over are still thankful for to this day. Can you believe it was more than 60 years ago?
So, just how many questions about 1955 do you think you will be able to answer? Let's begin!

H. Armstrong Roberts/Retrofile RF/Getty Images