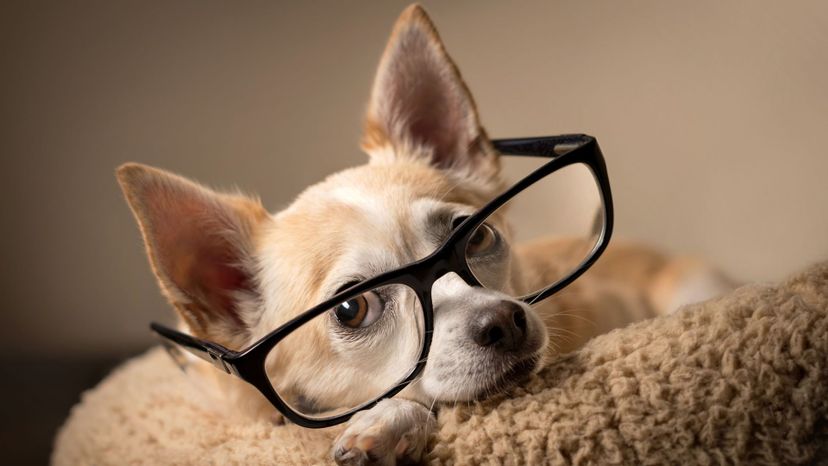 Image: Getty Images via Hillary Klodke
About This Quiz
General is more than just a position in the military! In this case, you'll need to know a little about everything. This includes all different subject such as history, astronomy, science and more. If you know a little about each topic, you're already well on your way to acing this quiz. So what are you waiting for?
Can you name the largest city on Earth by its population? Do you know how often the famous Halley's Comet passes by the Earth? Given a list, do you know which play was the first that Shakespeare wrote? Do you know which metro system was the first ever to be built? If you could answer these questions, then the rest of the quiz will be a piece of cake!
Do you know which artist painted the famous work, "The Night Watch"? Can you name the fast food restaurant that was founded in 1955? Do you know where in the world chopsticks were invented? Bonus points if you know when they came about! This quiz may be harder than you think!
So, do you think you know a little, about a lot? Well, you'll have to prove it by getting a fantastic score on this quiz!