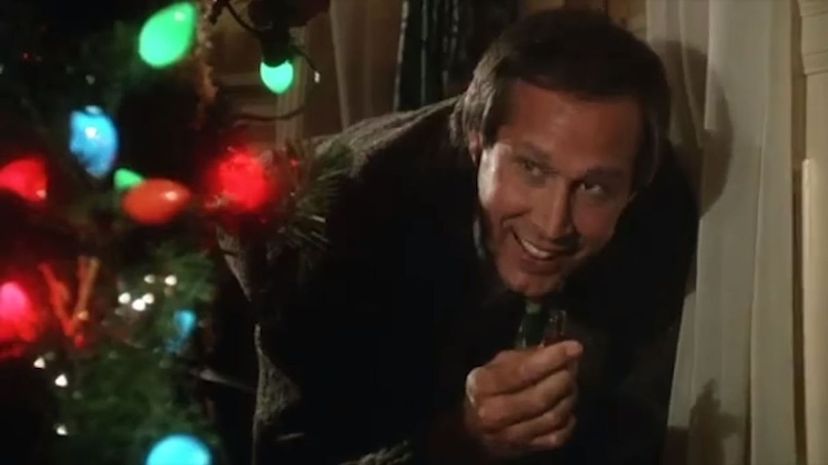 Image: Hughes Entertainment
About This Quiz
When you think of the best Christmas movies ever, there's no doubt "It's a Wonderful Life," "Home Alone" and "A Christmas Carol" are near the top of the list, but when you start to think of others near the top of that list, like "A Christmas Story," "Gremlins" and "A Christmas Carol," you might realize a pattern. They're all from the 1980s.
The 1983 hit "A Christmas Story" is practically the de facto American Christmas movie. It's nearly impossible to turn on a TV during Christmastime and not see that leg lamp or hear about Ralphie shooting his eye out. If you're looking for cult classics, look no further than "Gremlins." Charles Dickens' "A Christmas Carol" has been adapted, remixed and remade dozens of times, but popular consensus says the best adaptation was made in 1984. Add that to the fact we got to see the Griswolds go on their most epic vacation, Bill Murray was at the top of his game, John Cusack was doing his romantic comedy thing, Bruce Willis and Mel Gibson were starring in epic non-Christmas Christmas movies and everybody from the Muppets to the Disney crew got in on the celebrations. The '80s is an awesome decade for Christmas flicks.
Can you name these '80s Christmas movies based on a screenshot?