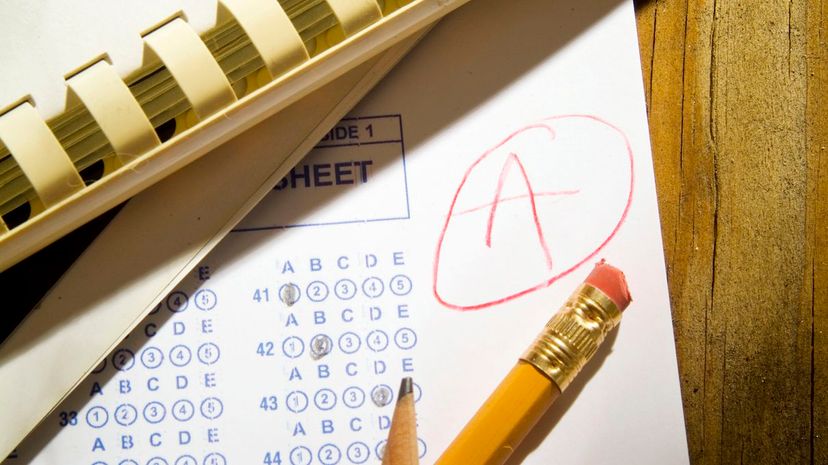 Image: PeopleImages / E+ / Getty Images
About This Quiz
We use the English language every day, but how many of us really know how to use it with the flair of a master wordsmith?
It takes a lot of skill to make your words sing, so we've peppered this quiz with some of the toughest AP vocabulary, plus grammar questions that will make you wish that you had paid attention in the tenth grade. If you think you can string a sentence together seamlessly and know the difference between an adverb and a metaphor, try your hand at this nerdy but super fun English Test Prep Quiz!
We've also included some words that have gone out of style, but we totally hope that they will come back into fashion. By the end of this quiz, you will have been able to add a few new amazing words to your vocabulary arsenal. Break them out at your next party. We promise it will be fun, and you'll get to impress everyone with your staggering and sophisticated understanding of the English language.
If you think you remember AP English and that your vocab and grammar are on point, it's time to show us what you've got. Get ready, English nerds; we're going back to school!
PeopleImages / E+ / Getty Images