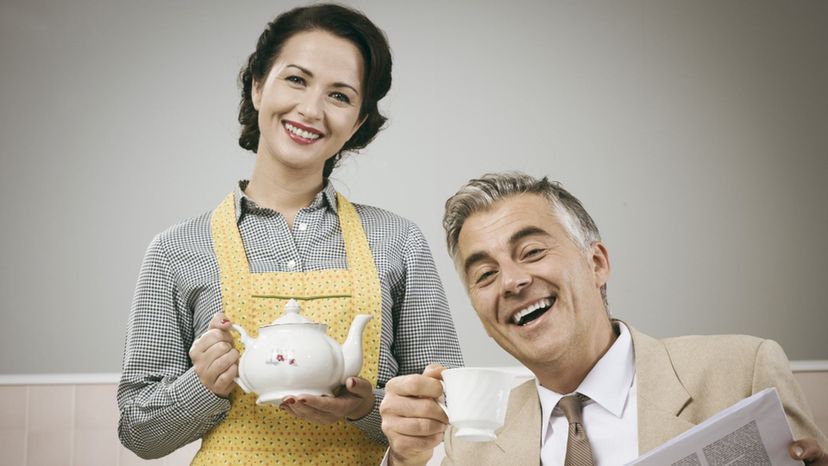 Image: shutterstock
About This Quiz
Every generation has slang words that help other generations get a sense for what they're really like. For example, millennials use words such as "extra" or "woke," while Gen Xers use words like "gnarly." Many generations have words that also have the same meanings. Take "awesome," for example. In the 1920s, someone would say that something was "the bee's knees" whereas someone in 2019 would say "it's lit." It can be quite crazy to see the change that words take over the years.
Baby boomers grew up during a time when the generation as a whole tried to promote peace and love in a chaotic world. They're often known as hippies and advocates for what was right. Mostly calm individuals, when people think of them, boomers remember the iconic Woodstock Music Festival and the incredible musicians of the time. They also lived in a time when there were many activists and civil rights advocates. It's hard to imagine what the world would be like without that generation's impact on the world.
If you think you're an honorary baby boomer or a true member of the generation at heart, then now is your time to prove it. Take the quiz to see how well you really know the slang!