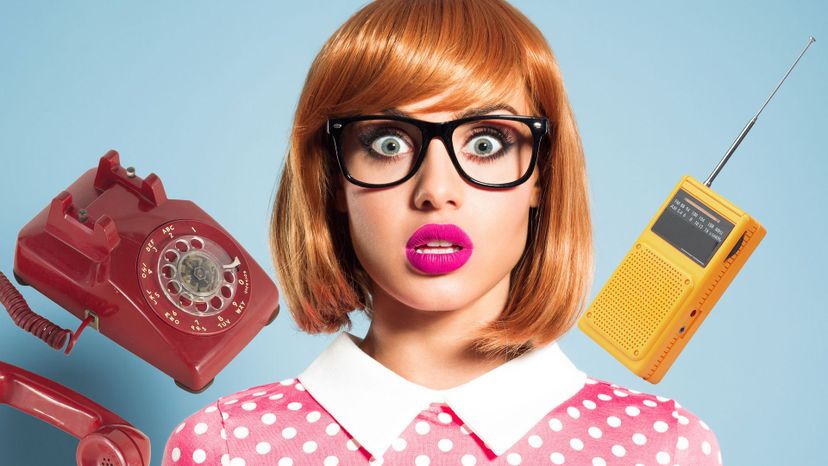 Image: izusek / Hemera Technologies / E+ / PhotoObjects.net / Getty Images / Getty Images Plus
About This Quiz
Ask a kid what a rotary phone is, and you're sure to get a puzzled expression. And since they don't know what one is, they probably can't spell it either. 
This quiz will take you back to a world in which the vocabulary of Baby Boomers ruled. From Swanson TV Dinners to pagers and drive-in movie theaters, the latest and greatest inventions seemed to appear on a daily basis. Not to mention the excitement about the moon landings, Space Sticks and Tang. 
It was easy to be a kid back them. Doors could be left unlocked and if you were home before dark, parents didn't worry. Spelling at that time required a dictionery (or is it dictionary?). It's hard to imagine, but it was a world WITHOUT spellcheck. And if you wanted to know the background on any topic, the good old encyclapedia (or is it encyclopedia?) was your World Wide Web.  
Millennials may know their way around bitcoins but when it comes to real coins, many can't even make change without a calculator. And they don't have an opportunity to learn since they pay with debit and credit cards. Yep, it's a whole new world out there, so enjoy taking this spelling quiz while getting back into a Boomer frame of mind.