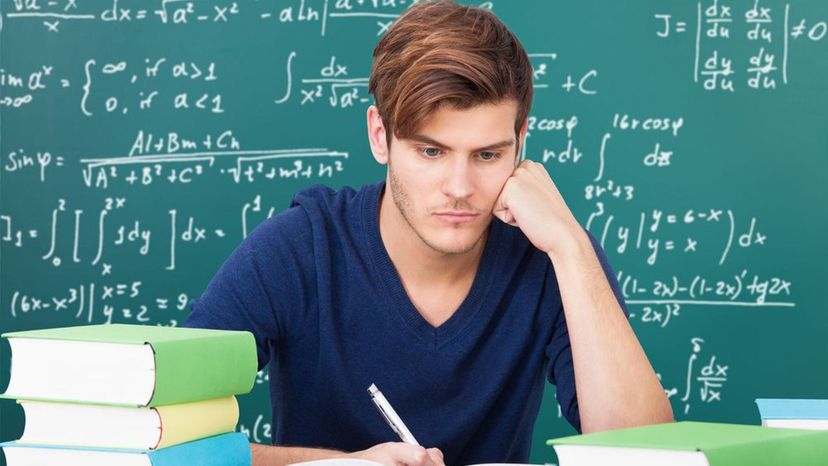 Image: shutterstock
About This Quiz
93, 27, 55, 18. Or take these and subtract another set of numbers, like 93-27 or 55-20. Can you subtract those in your head? Is mental mathematics something you find simple and easy to do?

So you reckon then that you are a bit of a math wizard? Well, you're lucky - some of us need the calculator, even for basic two-digit number subtraction.

Remember when our teachers back in school emphasized the importance of not always relying on your calculator to do the math for you? That by doing so, you would get lazy? That you should develop your own system to help you subtract numbers easily?
I am sure you have a system that works for you in that regard. 
There are many ways to subtract numbers in our heads; it's about finding a system that works for you (and if you take this test, we will show a method that we use).

So what can you expect from this test?  Thirty-five questions of basic two-digit number subtraction. If you are good at this sort of thing, you really will fly through this test in no time at all. Can you get 100%, though? Sometimes numbers can trick us! 
Let's see how you fare! Good luck!