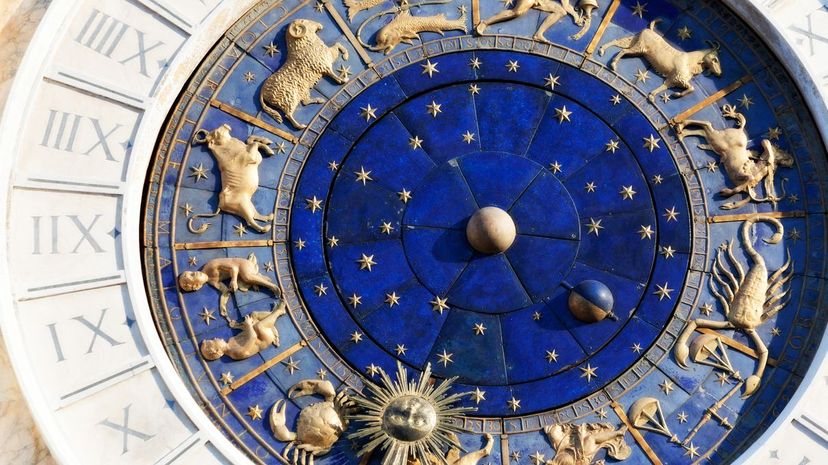 Image: Martin Child / Getty Images
About This Quiz
What started as a calendrical system in the ancient world has captivated the globe ever since. By assessing the movements and positions of the stars, astrologers have claimed to divine insights about life on Earth since as far back as the second millennium B.C. While astrology lost its reputation as a bonafide science after the discoveries of heliocentrism and Netwon's law, it nonetheless continues to prevail as a cultural phenomenon worldwide. 
There are many branches of astrology derived from cultures like the Hindus, Chinese and Maya. Eventually, the zodiac caught on in the Western world, with figures like Benjamin Franklin and Thomas Jefferson being strong proponents. Just as Western astrology's popularity began to decline, British astrologer R.H. Naylor wrote a horoscope for Princess Margaret upon her birth. The world adored it. He started a weekly newspaper column, and soon enough, a global trend was born. These days, you can of course find your horoscope in magazines and papers across the world. 
So, whether you believe that your sun sign in Virgo explains your pickiness or that your Scorpio designation is to blame for your unbridled intensity, there's a lot of history to learn about this beloved tradition. How much do you know about what's in the stars? Take the following quiz to divine the truth! 
Martin Child / Getty Images