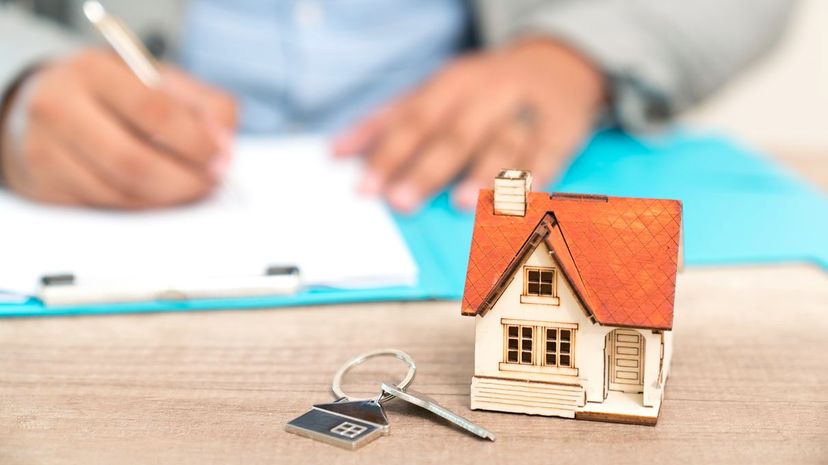 Image: Witthaya Prasongsin / Moment / Getty Images
About This Quiz
When people go into real estate, they often think about the end game: the big commission for selling a house! In reality, there is a lot more that goes into working in realty, which you will determine once you sign up for a real estate exam class. It is an intense time, and the exam is no joke!
Do you know what the Fair Housing Act states and what rules you have to follow because of it? Do you know what a mixed-use property is? Do you know when an agency has been created with a prospective seller? Do you know the difference between a broker and a salesperson?
That is just the tip of the iceberg, as there are so many details to learn when prepping for the real estate exam. Add in the fact that the exam is different for each state, as states have different rules and regulations to follow. If you are licensed in one state, that doesn't mean you will be licensed to sell in another state. That means going through the exam process all over again!
So, do you think you are ready and can pass this exam? Give it a go!
Witthaya Prasongsin / Moment / Getty Images