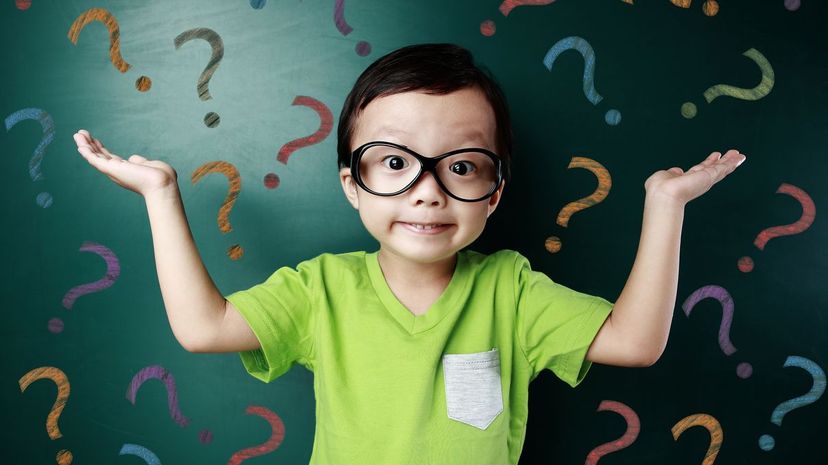 Image: real444 / E+ / Getty Images
About This Quiz
Unknowingly and throughout our lives, we are filled with bits of trivial information that somehow stick in our brains. During this quiz, we want to see how well you do on a basic trivia quiz. You might think you deserve a spot at a local trivia night, but do you really? 
From geography to food to authors, there are certain things you should just know without much thought. After all, pop culture drives the idea of knowing everything into our heads with its repetitive nature. Even when you aren't paying attention, you are likely to be learning a random fact or tidbit of information. We're simply wondering how much you have retained over the years. 
To answer our nagging curiosity, we have designed a basic trivia quiz that will challenge your sense of trivia. While some of our answers might seem like a given, others might require you to use our hints and to do a little thinking. The average intellect shouldn't struggle with our questions at all, but are you above the average?
Put the things you think you know to the test with this quiz, and we'll let you know where you stand. Is your brain up to the challenge? There's only one really basic way to find out - quiz on! 
real444 / E+ / Getty Images