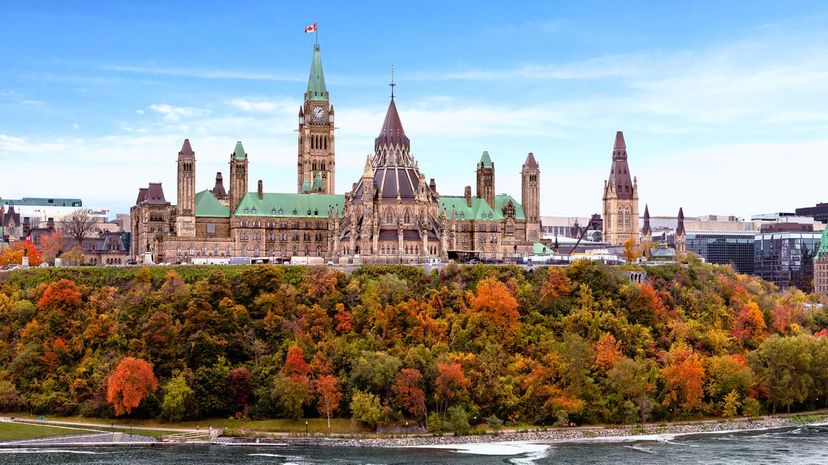 Image: Mariue Gomes/ Moment/ Getty Images
About This Quiz
Canada is known for its long history that goes back as far as the times when Native People first inhabited the land. Its history is filled with many people who changed the country and worked to make it into the great place that we live and work in today. Many important events took place over the years, such as the formation of our government and the construction of our cities. Think you can remember it all?
Our history has been filled with incredible individuals like Laura Secord, who put their life on the line to help her country. Not to mention Viola Desmond, who stood up to fight for her rights and the rights of others. Without heroic acts like these, things would be much different. While Canada is known for being quite a peaceful nation, there were a few battles fought in our country. These changed our cities as well and, most notably, Quebec City.
With all of this history comes so much to learn about. Have you done your fair share of studying Canadian history? Maybe you took a Canadian history class in your high school? No matter where you learned about it, let's see how much you remember with this quiz!
Mariue Gomes/ Moment/ Getty Images