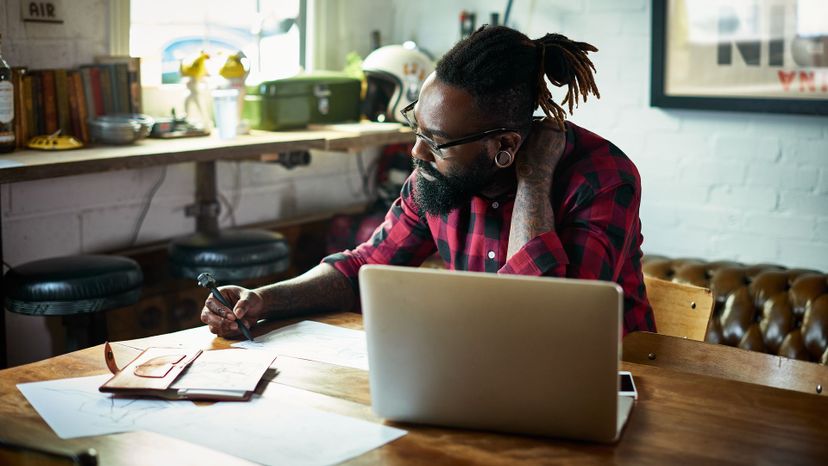 Image: 10'000 Hours / DigitalVision / Getty Images
About This Quiz
Time is a limited resource. If you want to spend your time learning one skill, you will inevitably not learn another skill. It is a rare person who masters a musical instrument, oil painting, baseball and astrophysics all at the same time. While one skill can dovetail nicely with another skill, most people aren't going to be able to learn every skill they might find interesting because they are just too disparate.
Some skills are related. A linguist will find it easier to learn all the Latin languages than one Latin language and contact juggling. What is fascinating and peculiar is that some skills which do not appear to have much in common could actually be very easy to cross train between. For example, while baseball and football are both sports, the types of movements that football players are accustomed to probably translate more easily into the study of dance, rather than baseball. Baseball, on the other hand, would not translate as well into cricket, because everything baseball players are taught about how to throw a ball or swing a bat is wrong or against the rules in cricket.
So put your skills to the test! Are you an average Joe, or can you do the things few can? Find out with this quiz!
10'000 Hours / DigitalVision / Getty Images